THE GIFT THAT KEEPS ON GIVING
At The Foundry, every dollar of our proceeds goes back to the community through our give-back program. When you support us, you support Lincoln—now, and for years to come.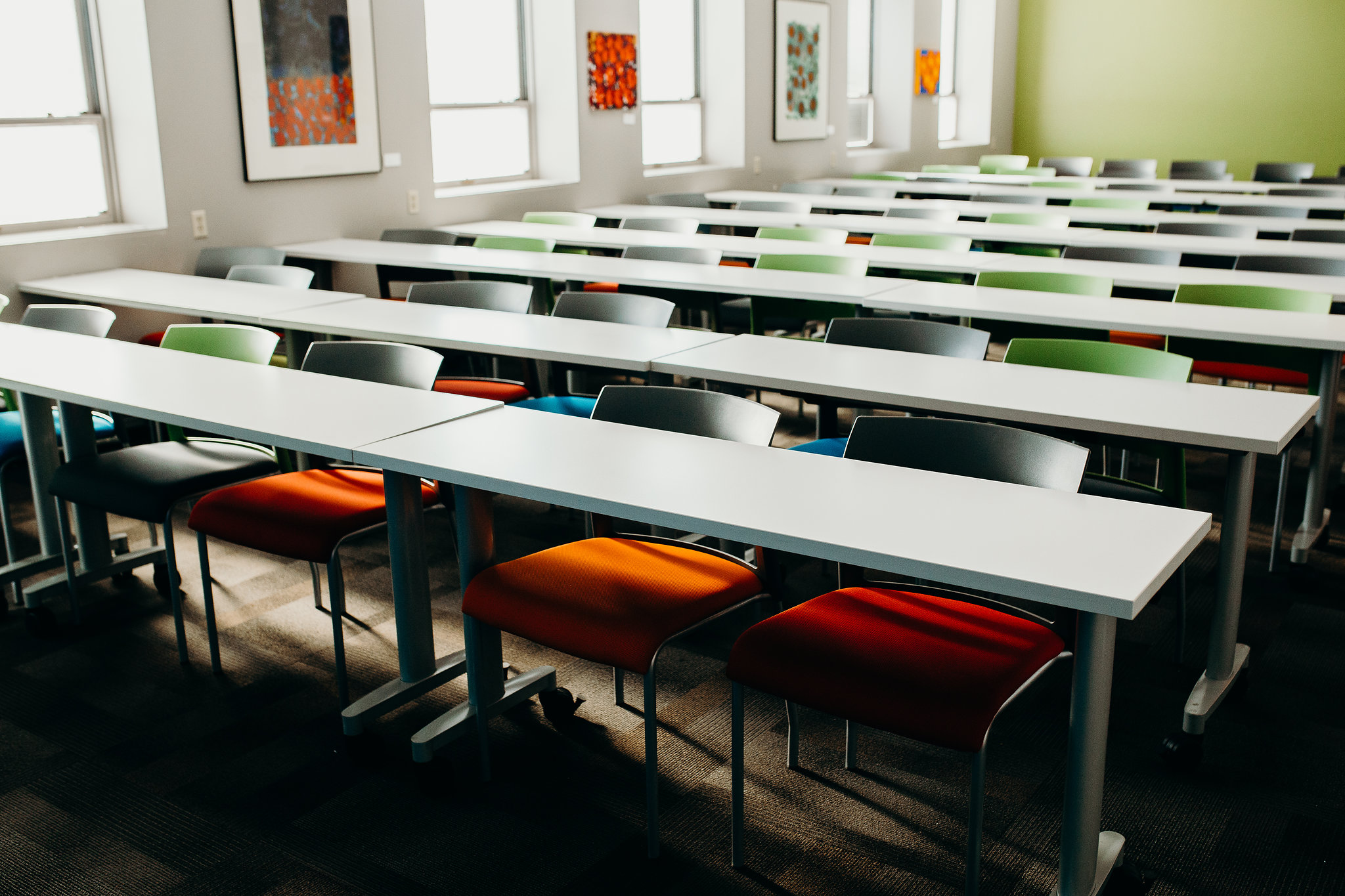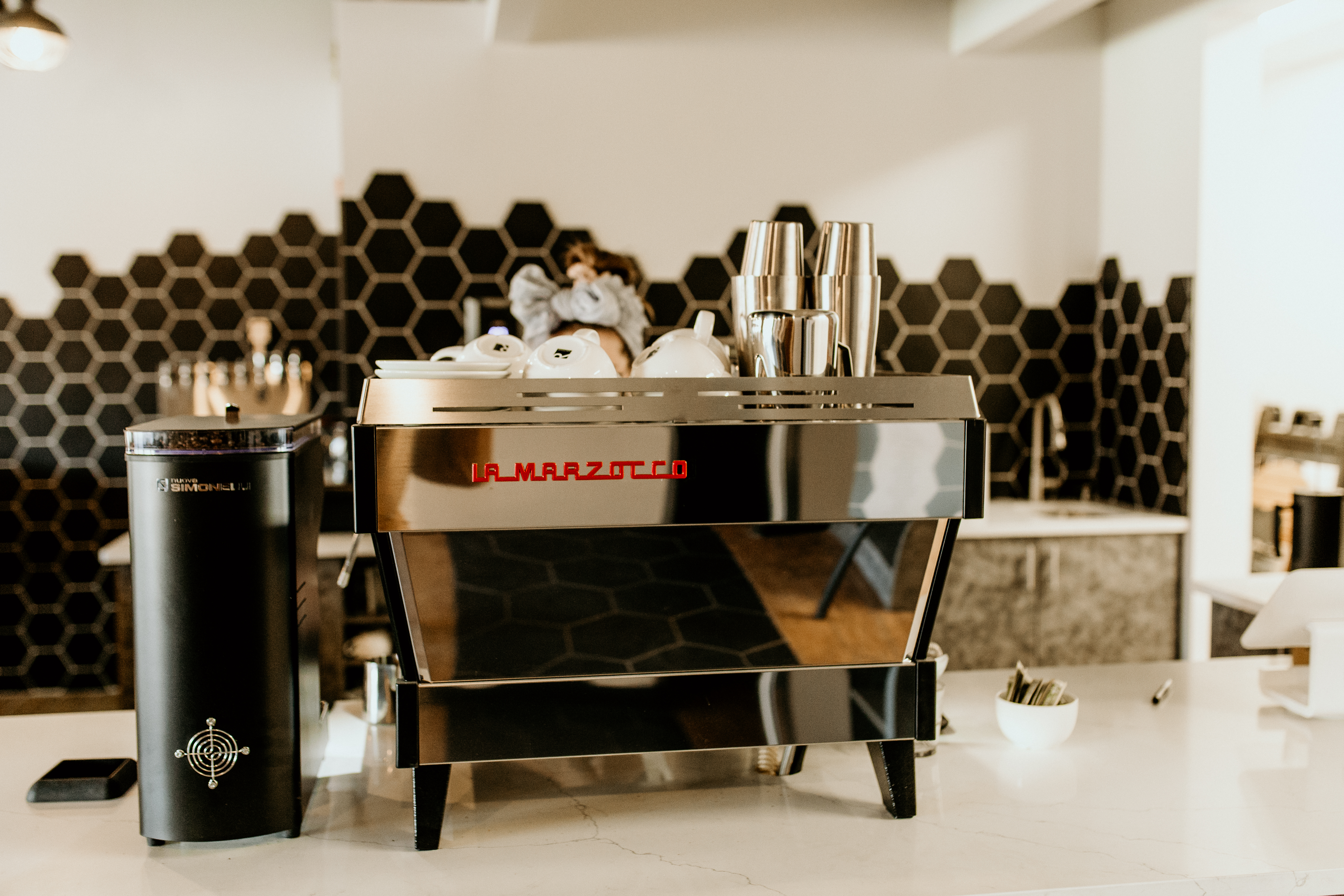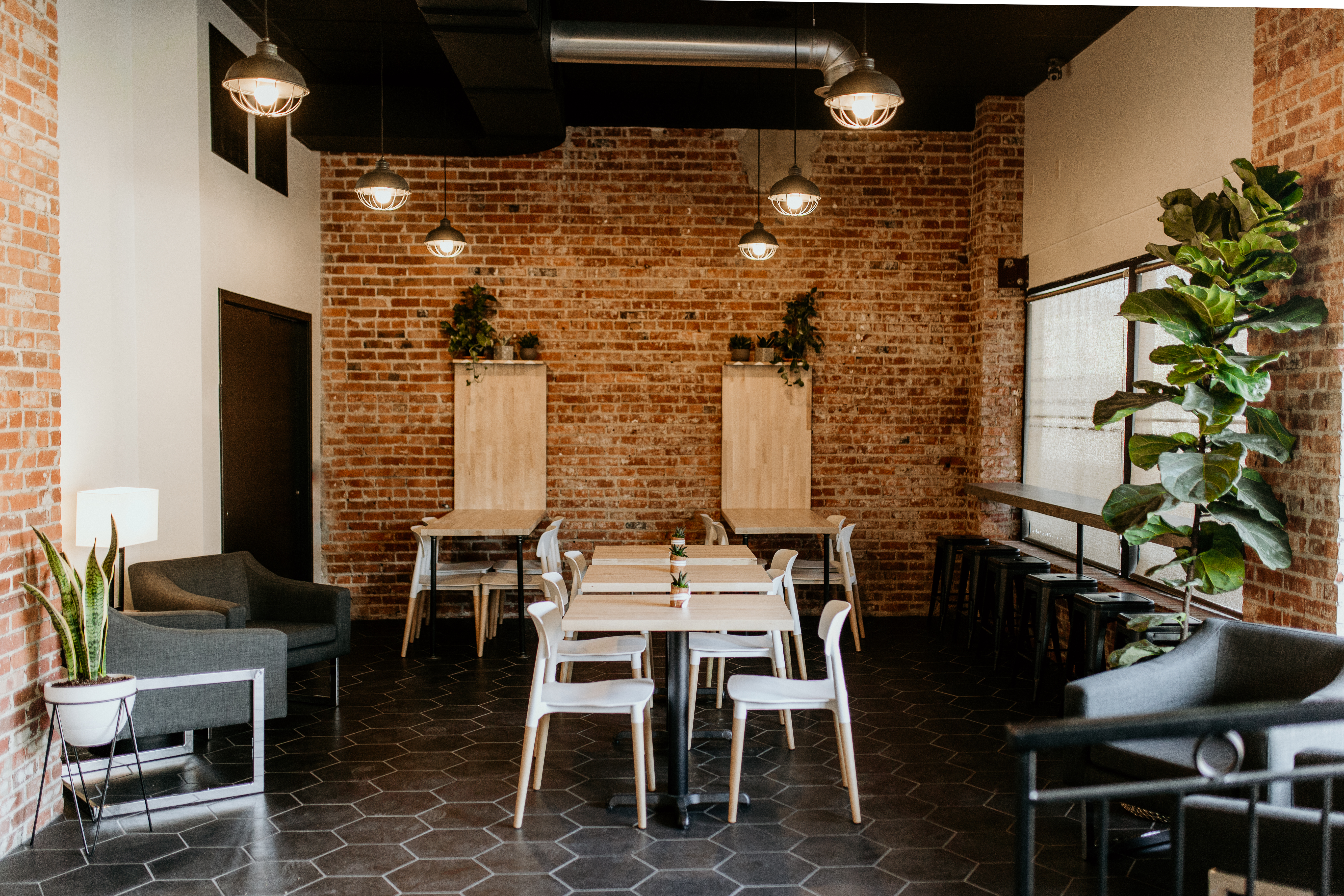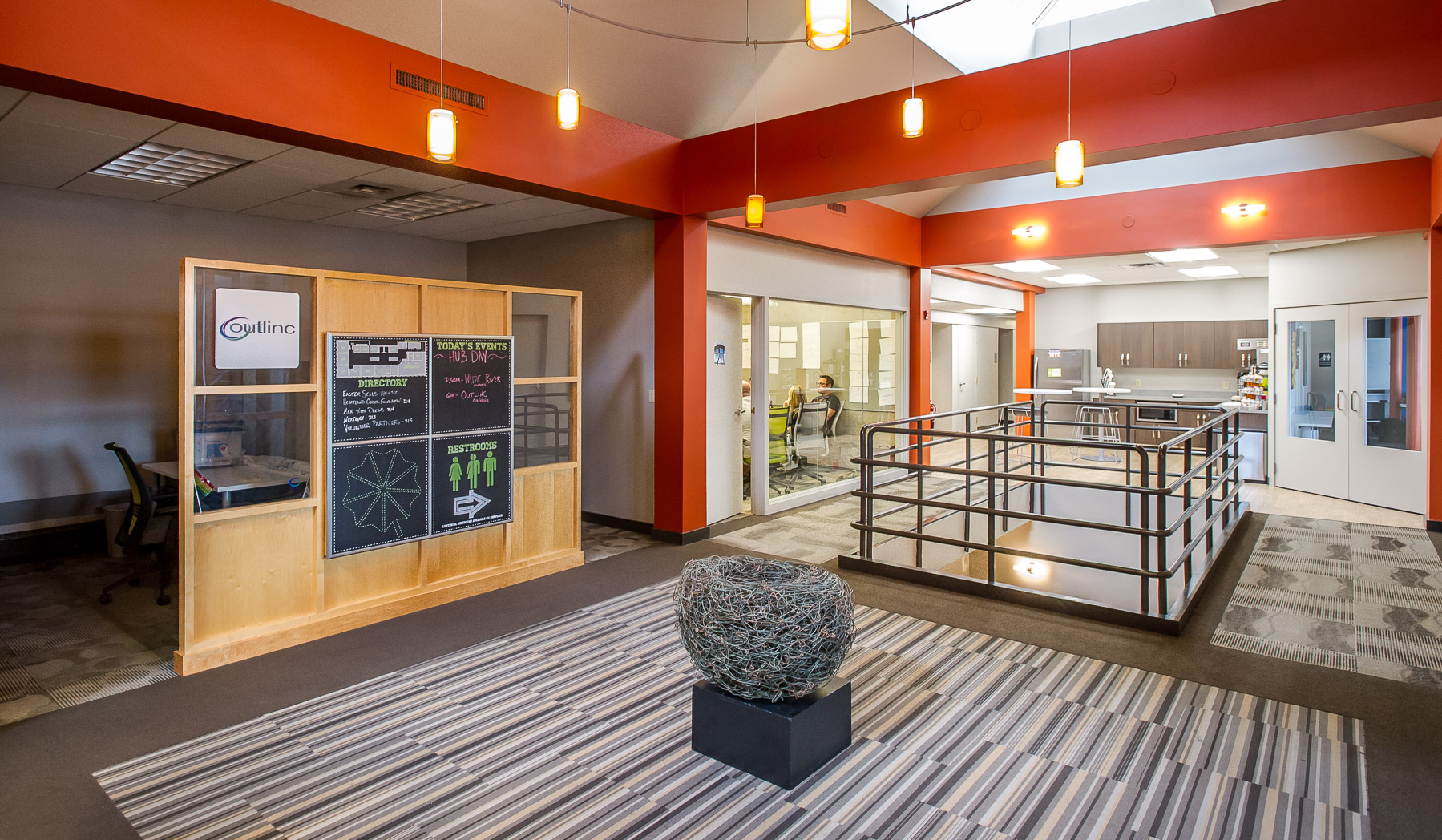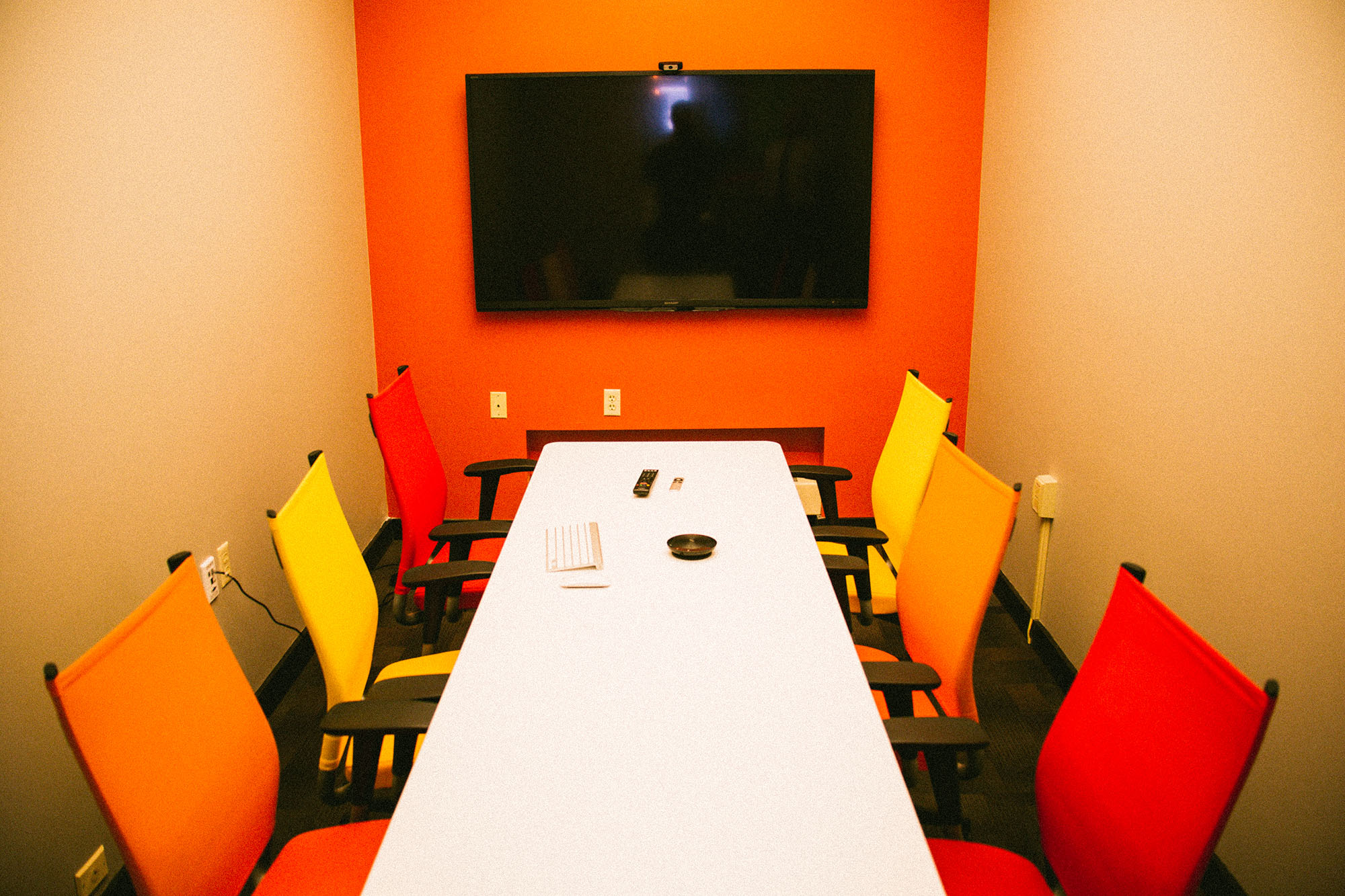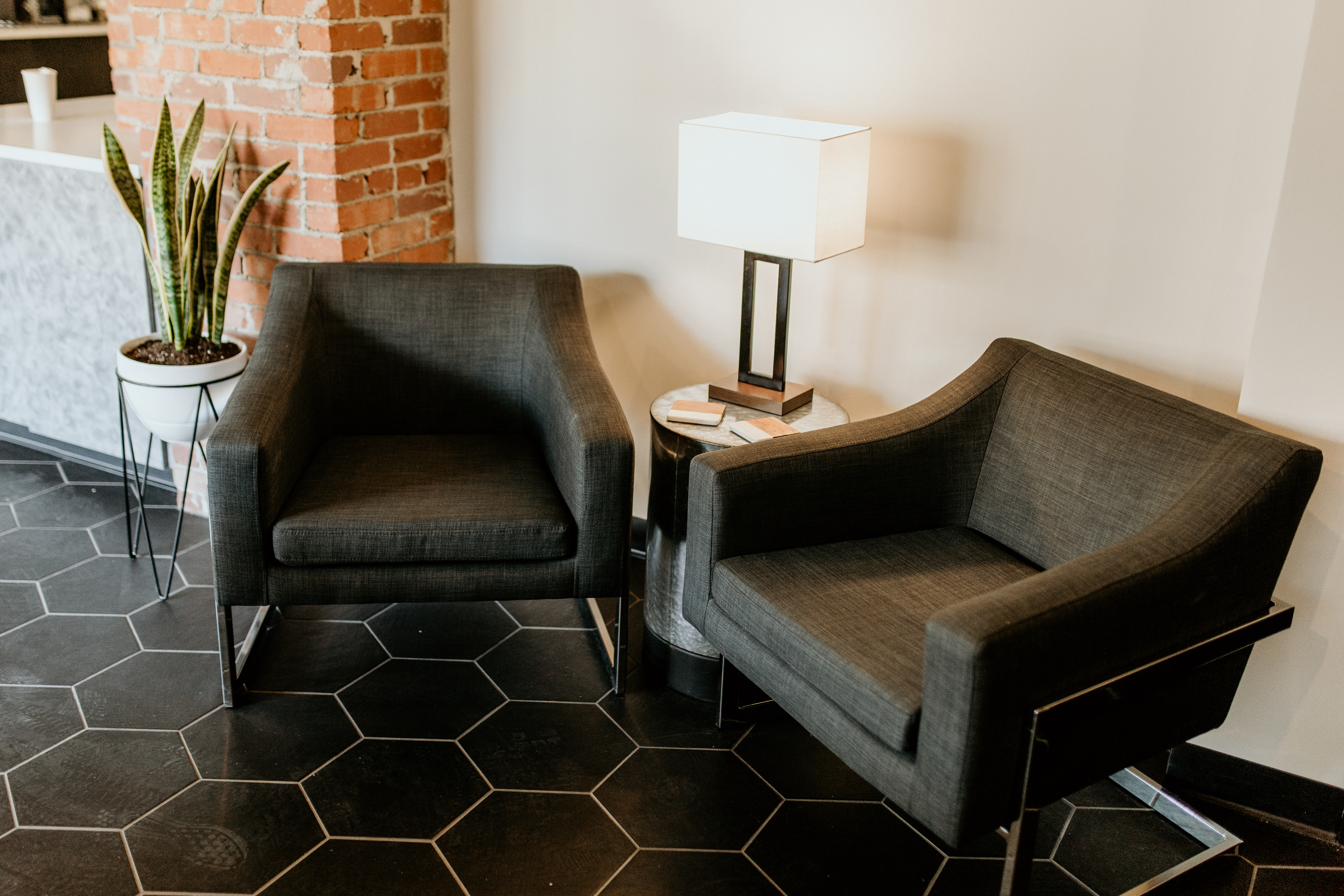 NEWS
Get served all things The Foundry - from the local happenings to strides made right inside our walls.
MEMBER SPOTLIGHT
Members of The Foundry are working tirelessly to better our community every single day. We're proud of them, so we're going to show them off a little.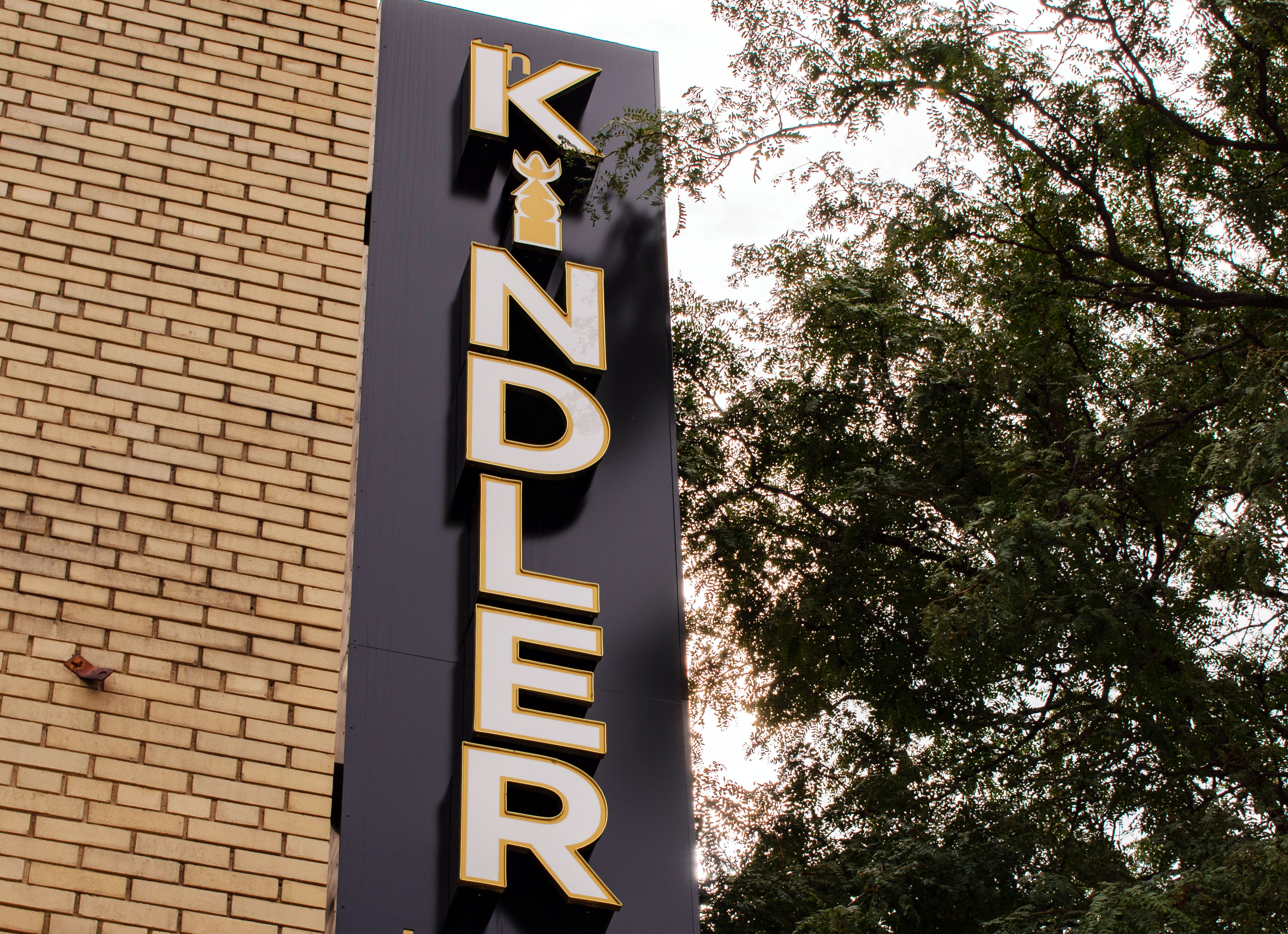 THE KINDLER HOTEL
You may have noticed the downtown construction scene has been a bit busier lately. The fenced off area on the corner of 11th and "P" Street kept us wondering what new thing was being added to the ever-changing landscape of downtown Lincoln.
The best offers, invitations and everything new at The Foundry, delivered straight to your inbox.