CHECK OUT WHAT'S BREWING INSIDE.
We are expanding to include more offices and private workstations for startups, businesses and nonprofits.
And, most excitingly, we are proud to announce the creation of a new premier coffee bar and gathering space on the ground floor where 100% of profits will support Lincoln-area causes and nonprofits.
You'll find a whole lot of heart thriving between these four walls. The Foundry space is bursting at the seams with local nonprofit and for-profit talent dead set on making the world a better place. Come be a part of our family.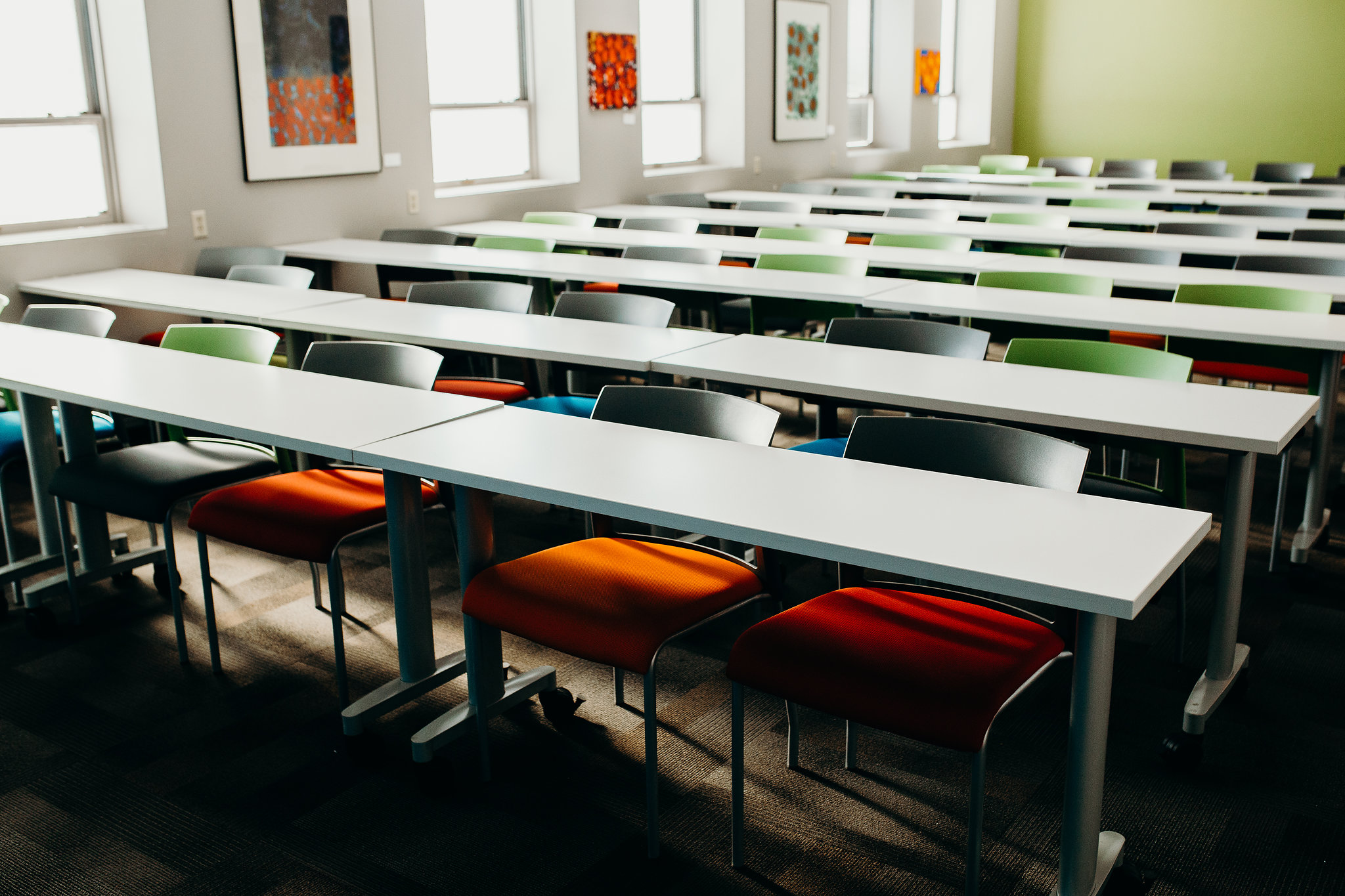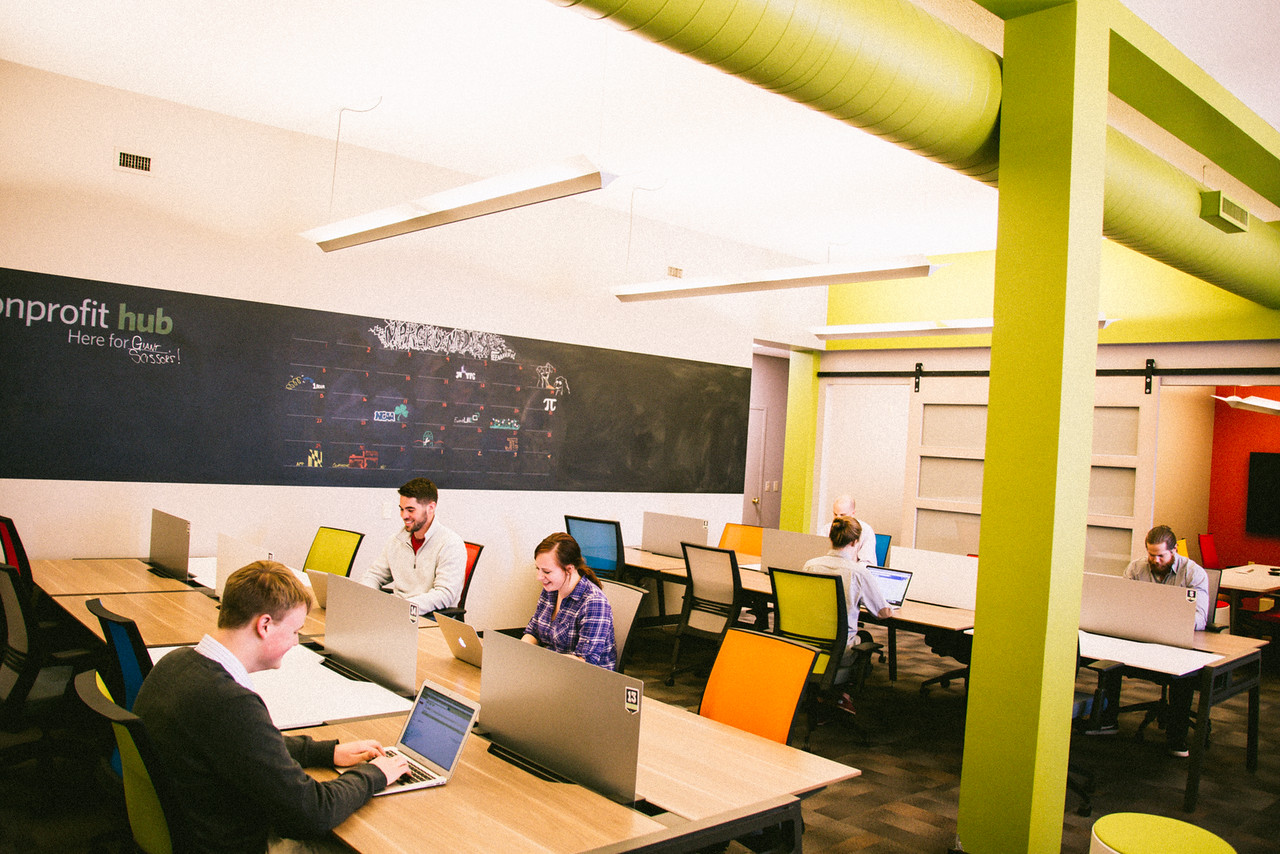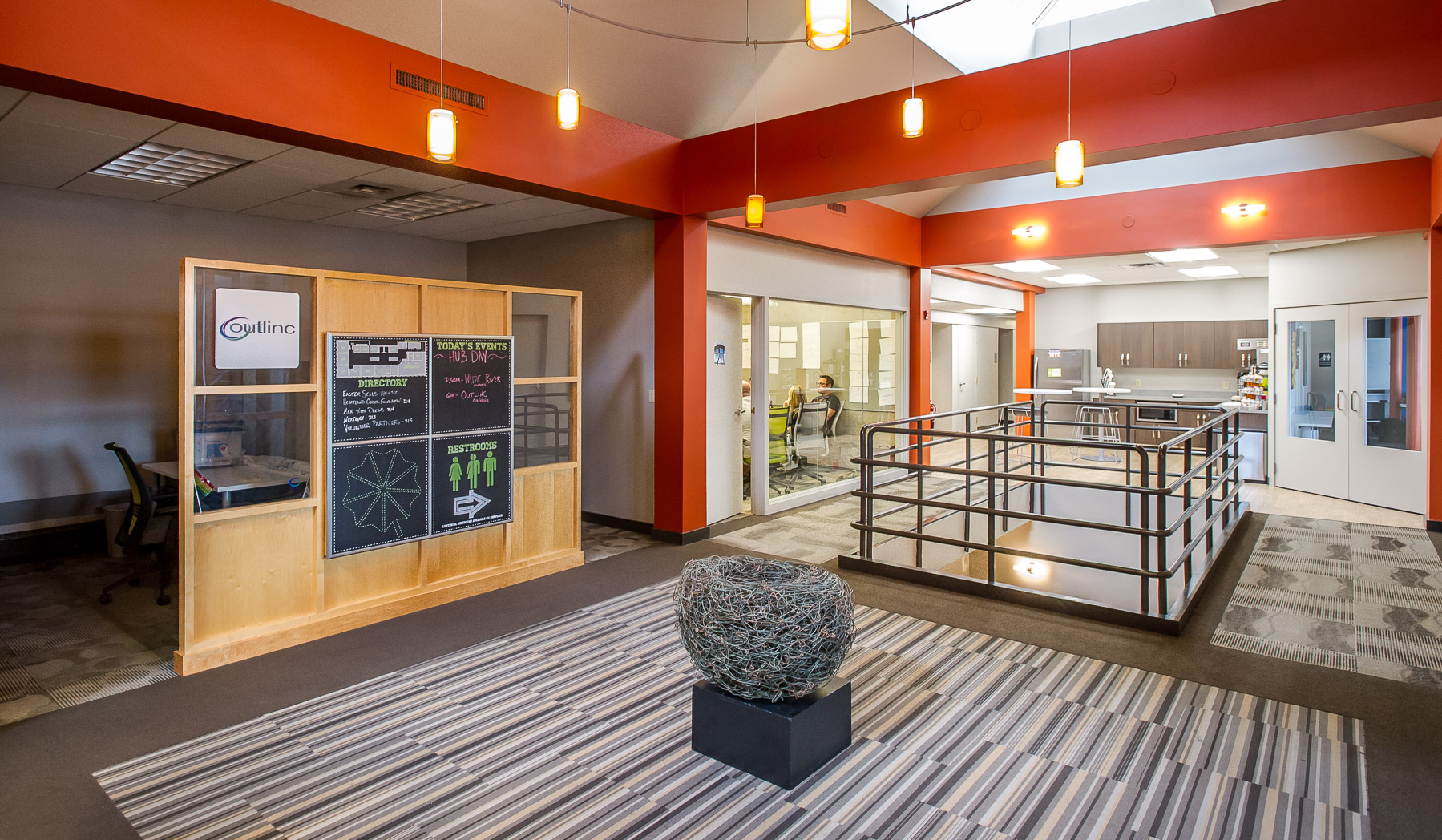 We know looks aren't everything, but that didn't stop us from getting all dolled up for you. Still there's more than what meets the eye.
NEWS
Get served all things The Foundry - from the local happenings to strides made right inside our walls.
MEMBER SPOTLIGHT
Empowering nonprofits to do more good. It's more than a physical space. It's a support system. It's a place where you can put your roots to build an unstoppable foundation to be more remarkable.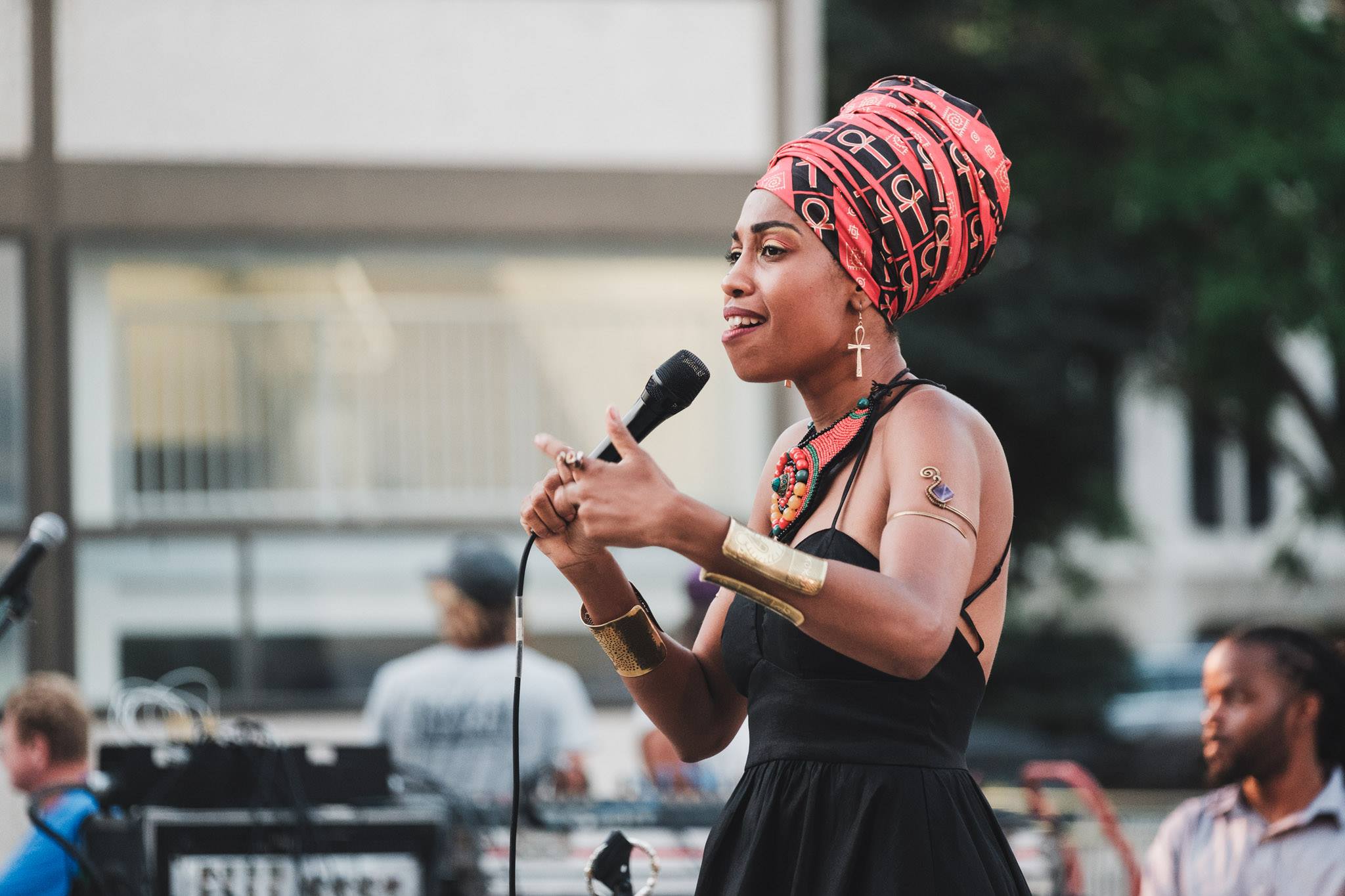 JAZZ IN JUNE
When 50 people laid their blankets in the grass for the first-ever Jazz in June concert in 1991, no one could have predicted that...
Hours of Operation
The best offers, invitations and everything new at The Foundry, delivered straight to your inbox.