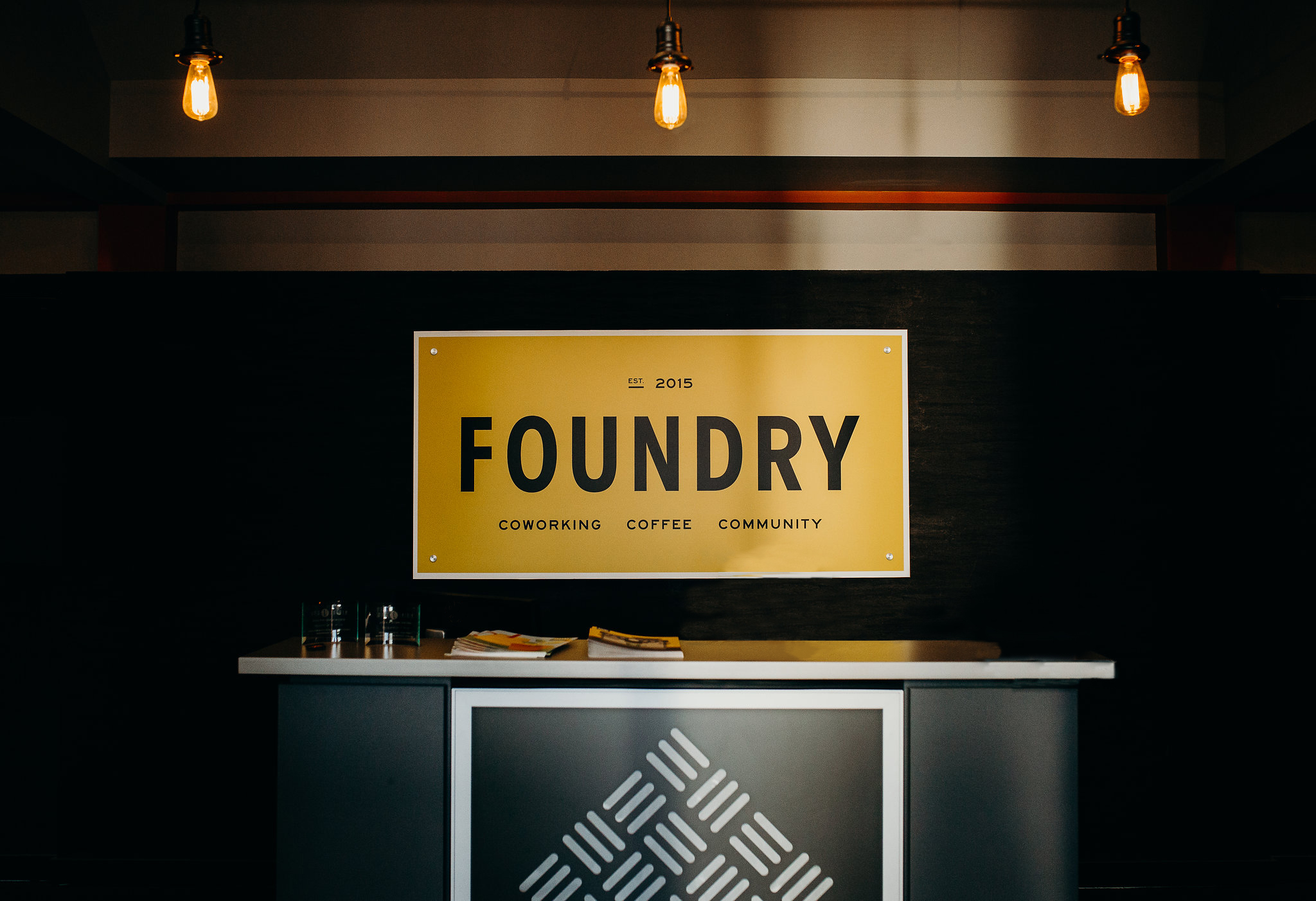 The Low Down
Come spend your work days under our roof, complete with complimentary coffee and community to fuel your productivity. Or schedule a meeting in one of our many state-of-the art gathering rooms. We have options galore and will always be willing to work with your needs.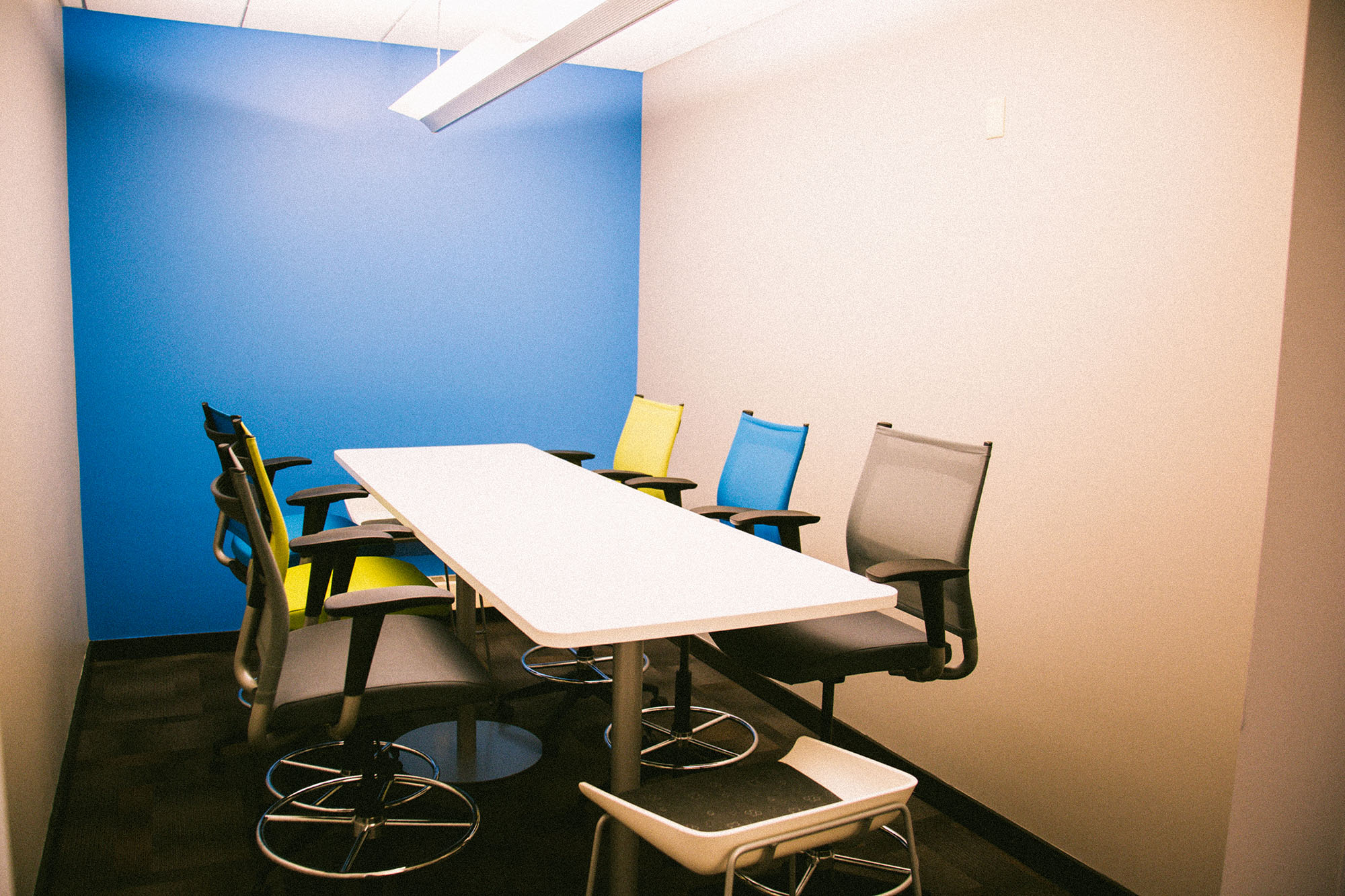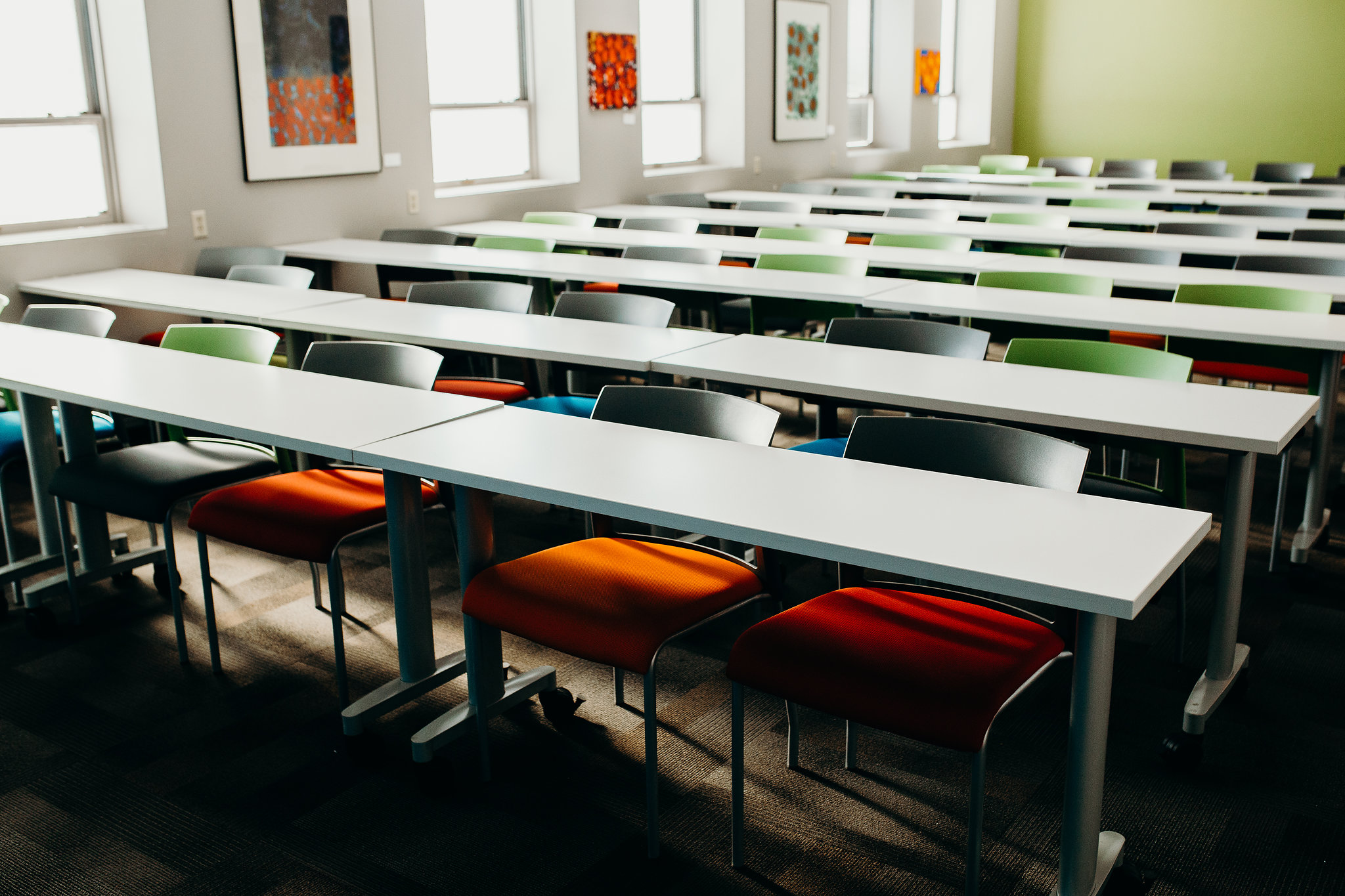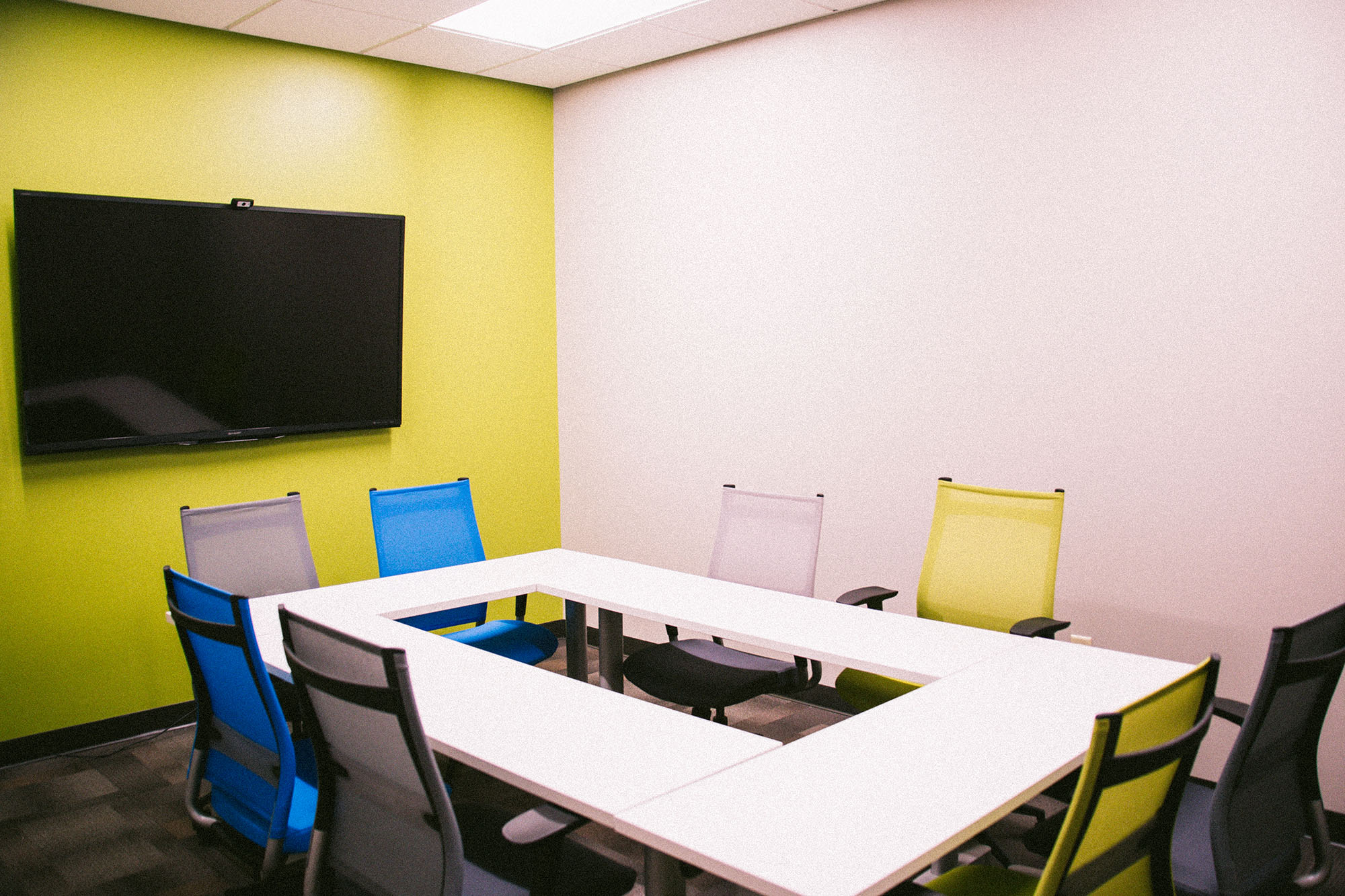 MEETING SPACE
Just imagine; A vibrant and fresh space for you and yours to make home.  Scribble your ideas all over our white board walls, or hook up your laptop to our presentation technology. Sit down with a warm cup of Foundry Coffee (that's free, might I add) and take your meeting to a whole new level.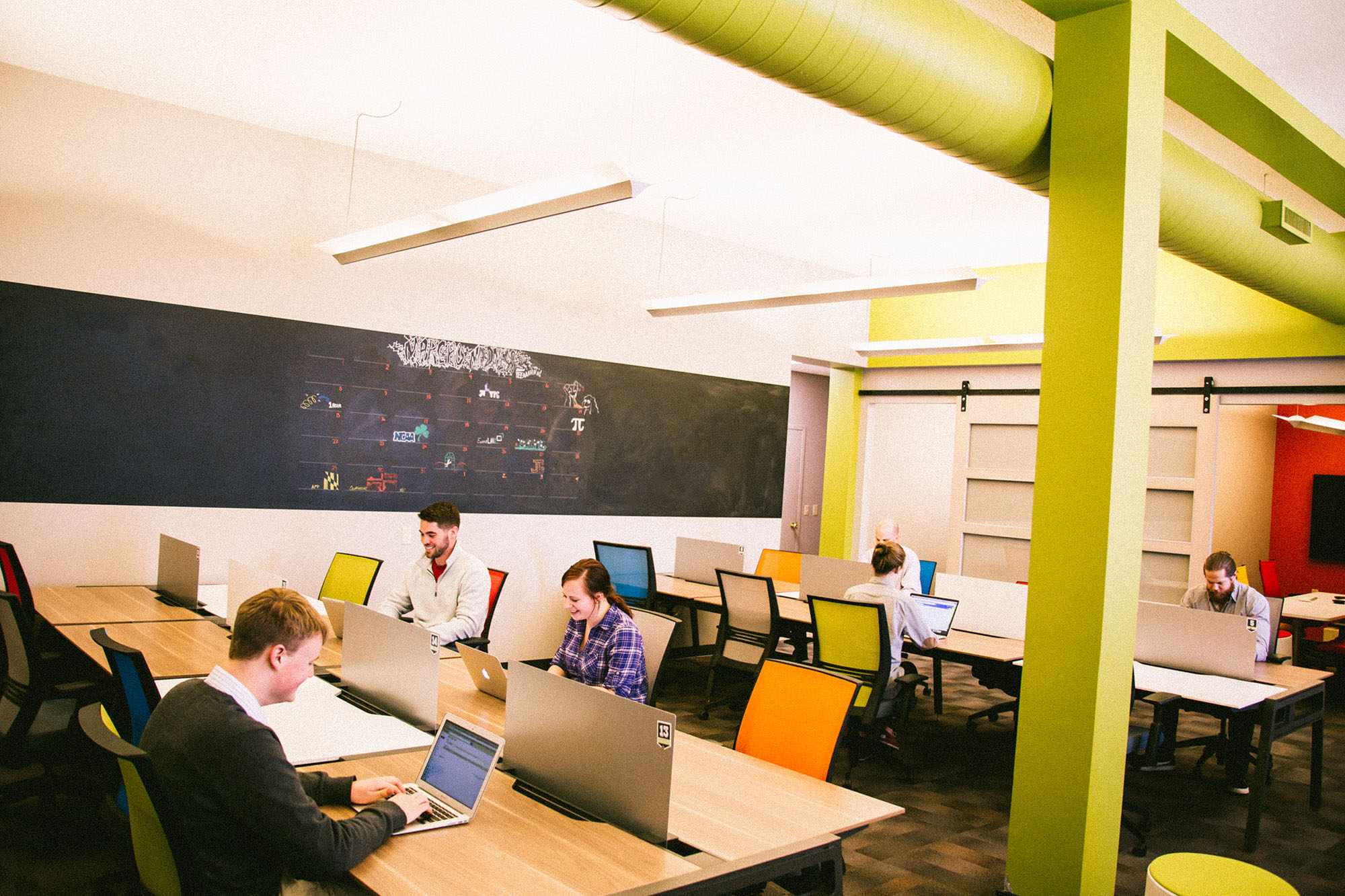 WORK SPACE
Make us your home away from home. Even if you have a favorite coffee shop or a home office, you can still take advantage of all The Foundry has to offer. Simply stop by when you need it or need to host an event.