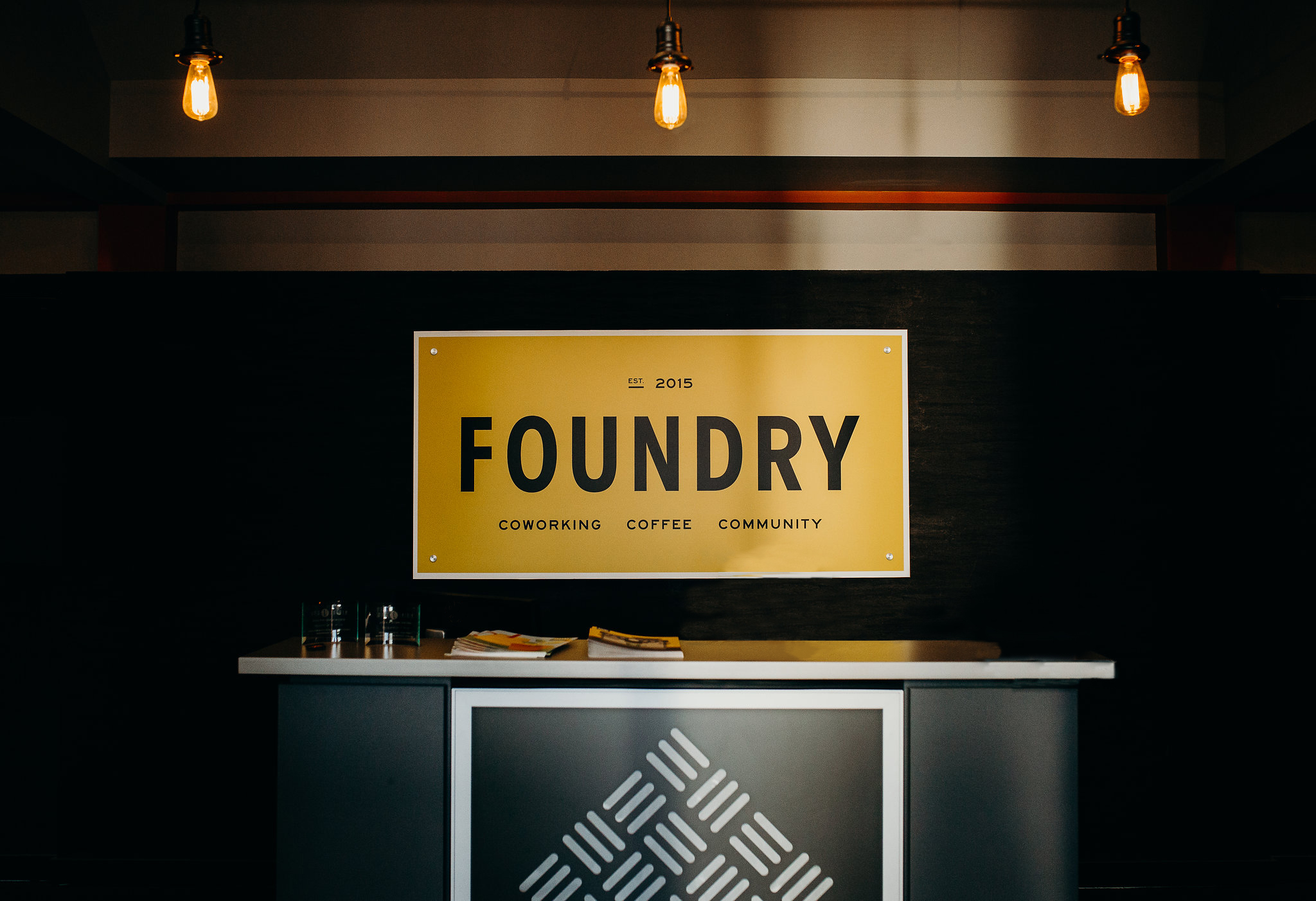 The Low Down
Come spend your work days under our roof, complete with complimentary coffee to fuel your productivity, or schedule a meeting in one of our many state-of-the art gathering rooms. We have options galore and will always be willing to work with your needs.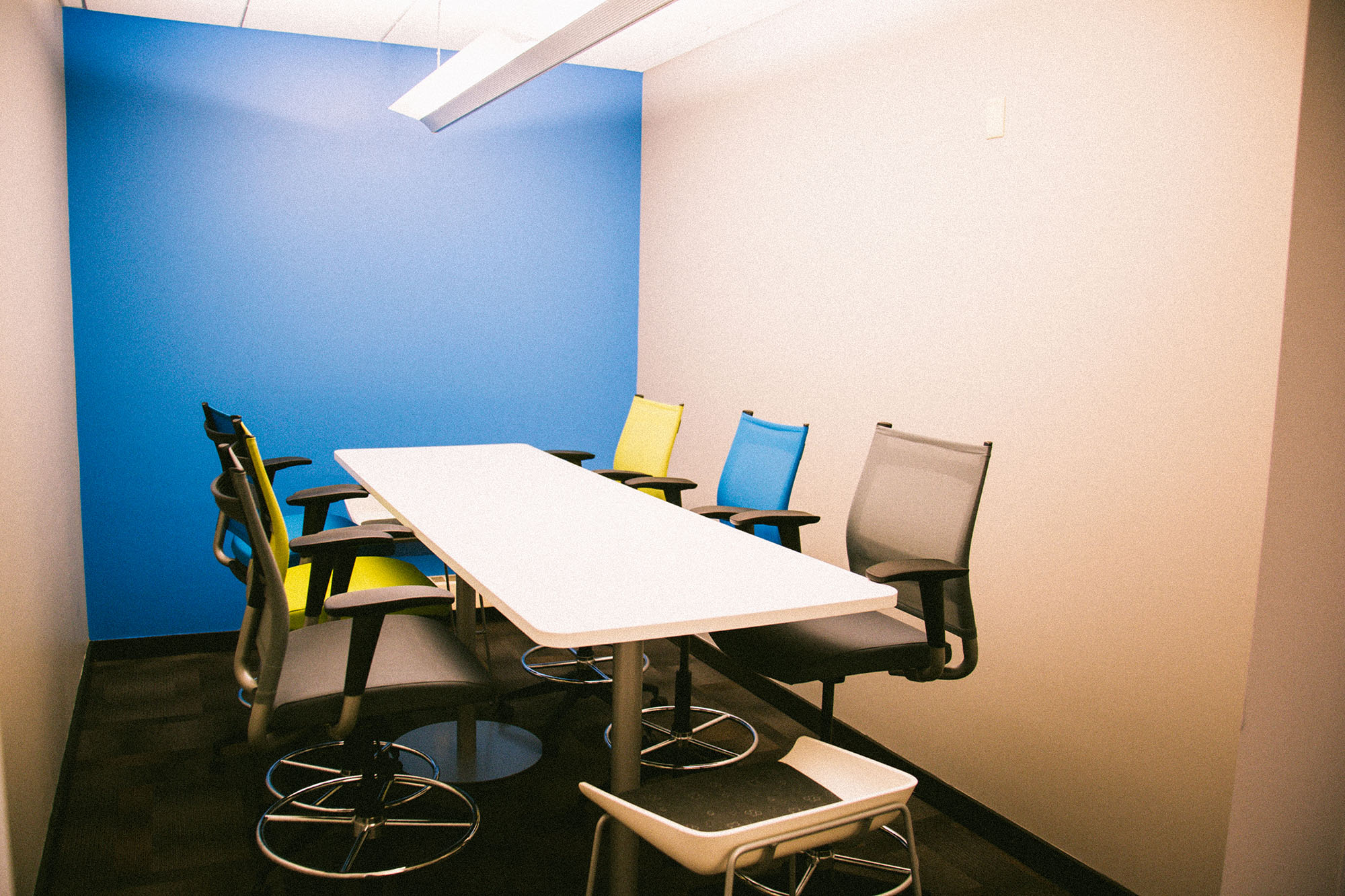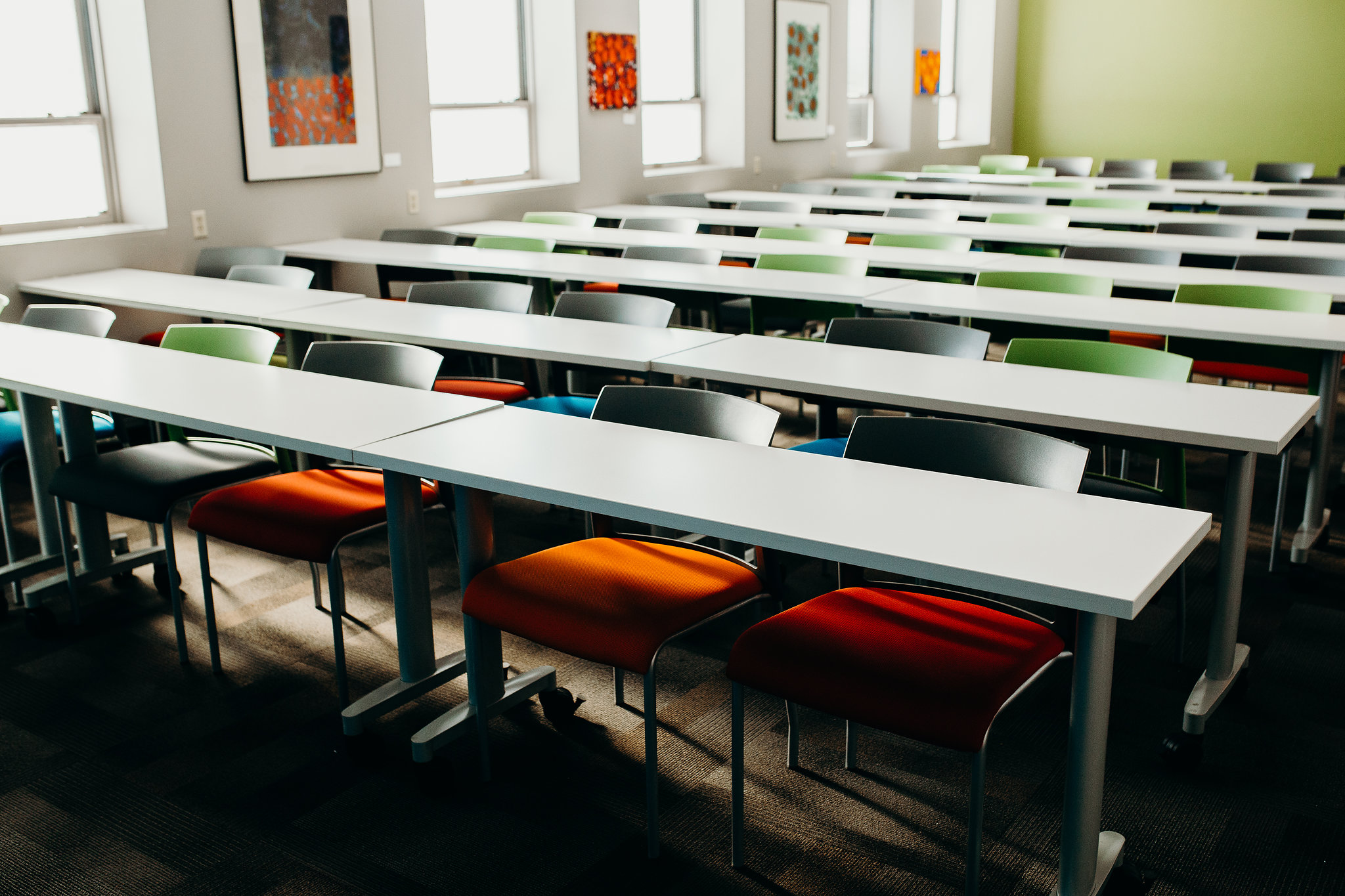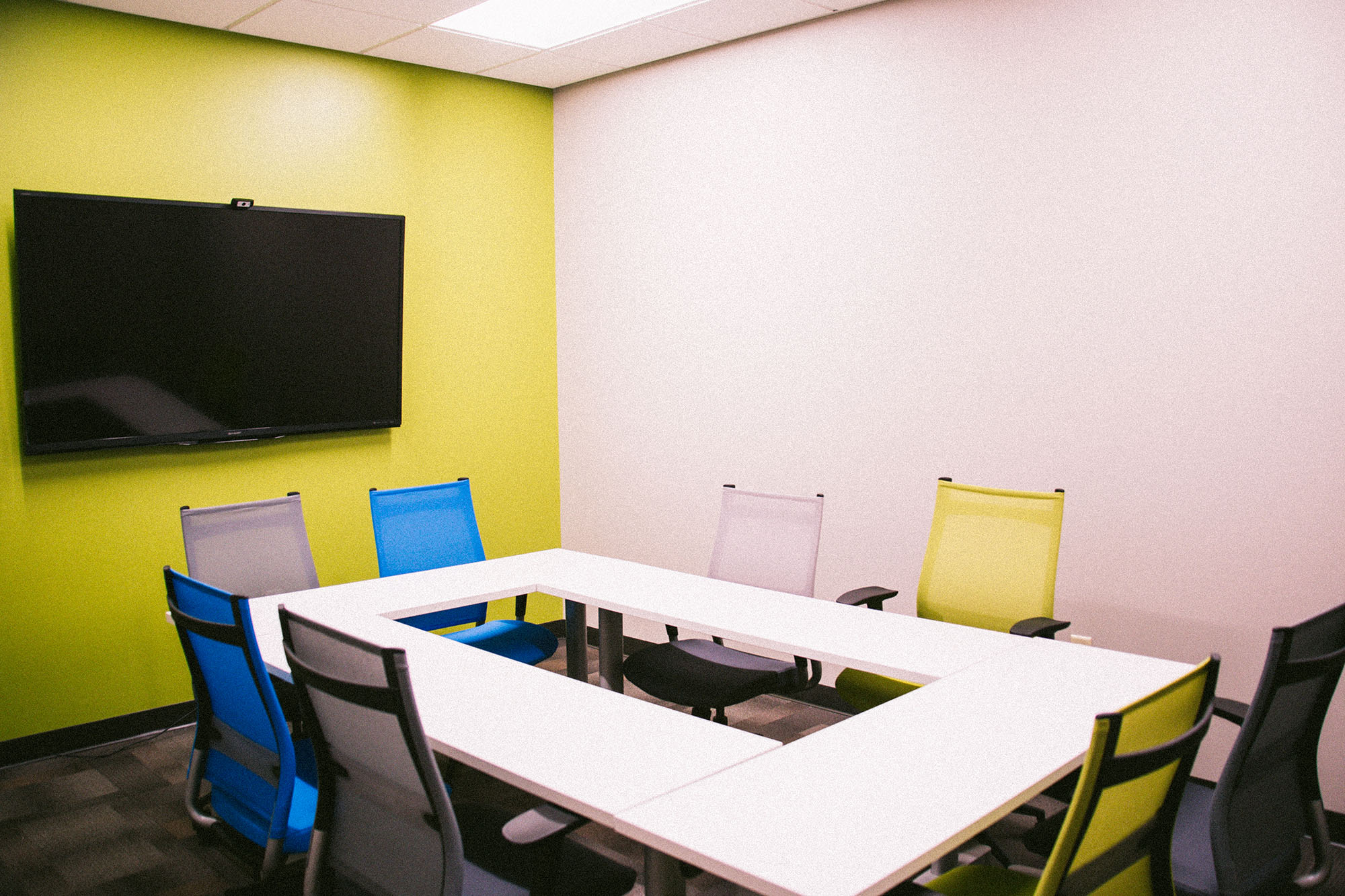 MEETING SPACE
The Foundry is a vibrant space that meets your needs no matter what. Scribble your ideas on our white board walls or hook up your laptop to our presentation technology; reserve our conference room for a company-wide retreat or book one of our smaller, more intimate meeting rooms. In any case, you'll be treated with delicious gourmet coffee.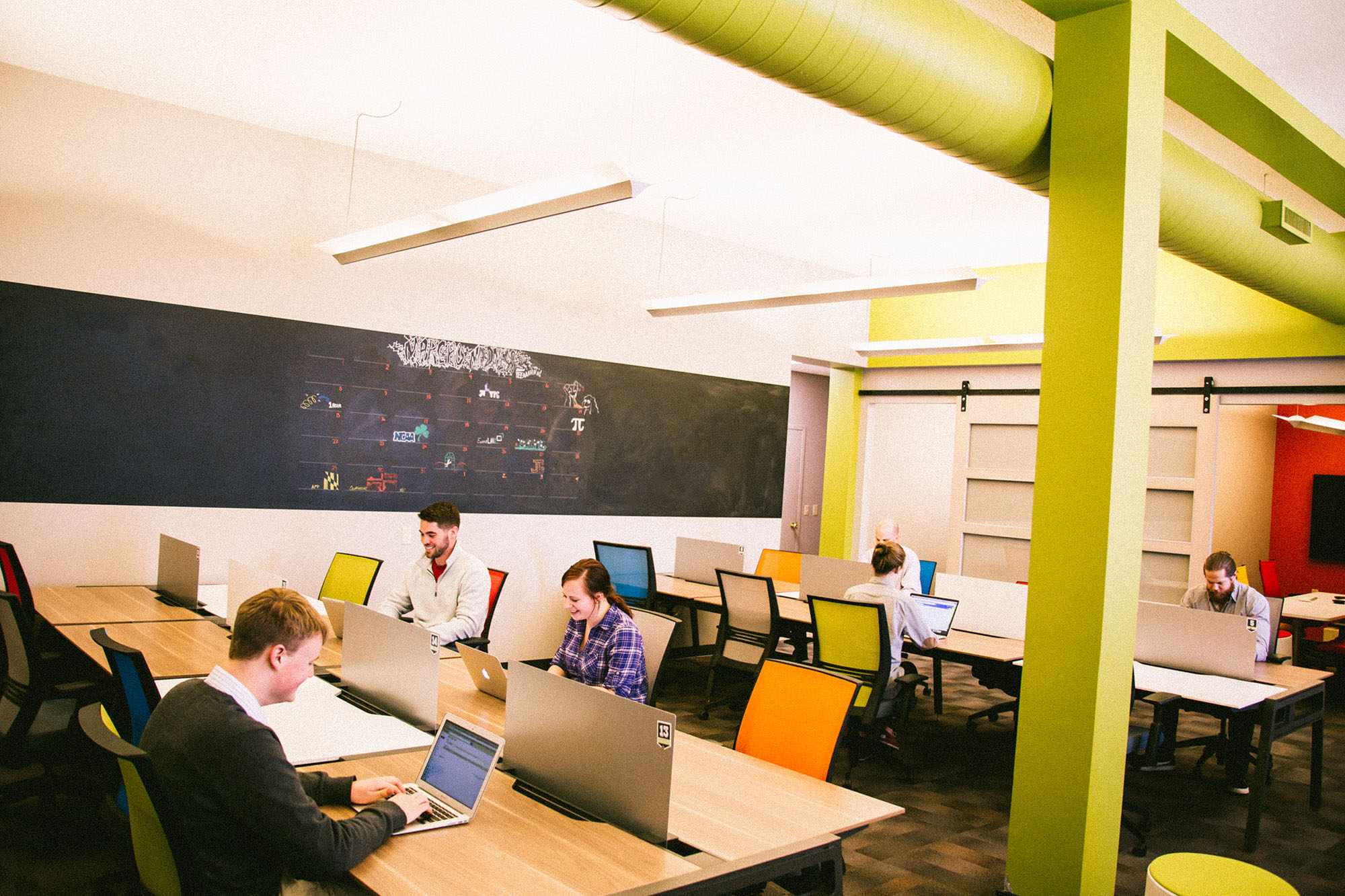 WORK SPACE
We have a range of work space options for individuals and small organizations at subsidized rates. Come work us in the heart of downtown Lincoln while keeping your wallet intact.