CHECK OUT WHAT'S BREWING INSIDE.
We are expanding to include more offices and private workstations for startups, businesses and nonprofits.
We're excited to announce the opening of our new retail addition: a full-service coffee and espresso bar that donates 100% of its proceeds back to the community. Come have a drink with us and support Lincoln-based nonprofits and causes.
You'll find a whole lot of heart between these four walls. The Foundry space is bursting at the seams with folks dead set on making the world a better place. Come work with us—you'll be glad you did.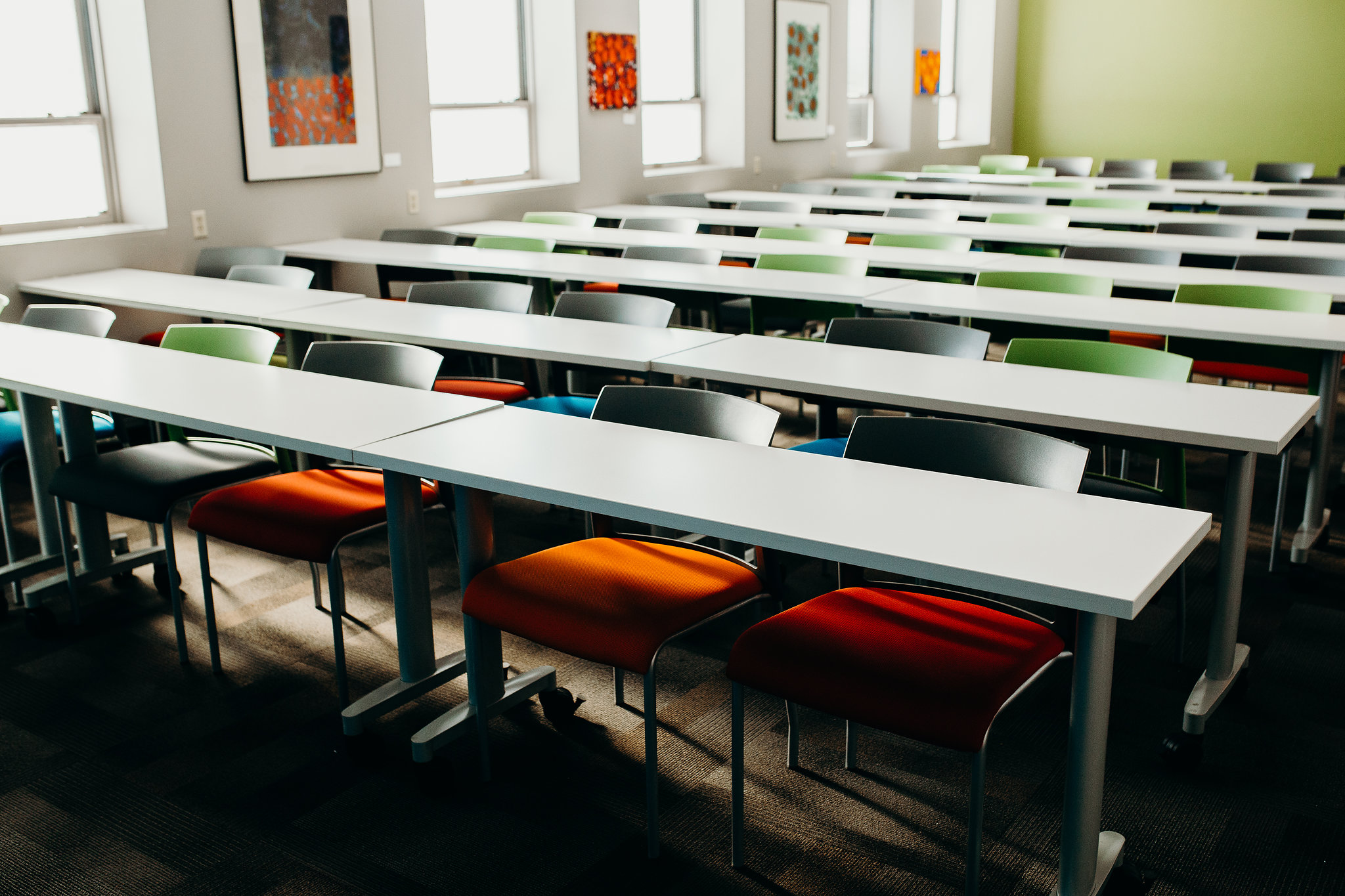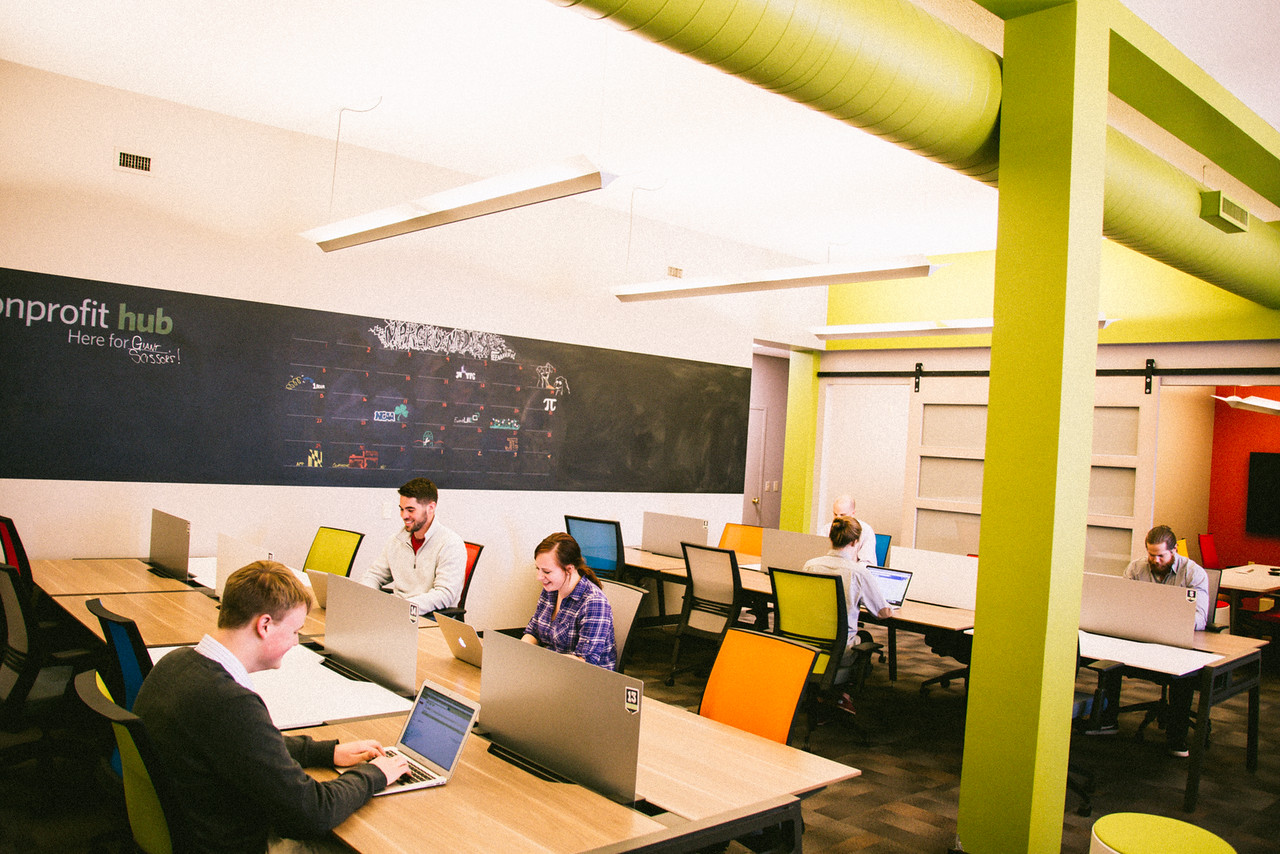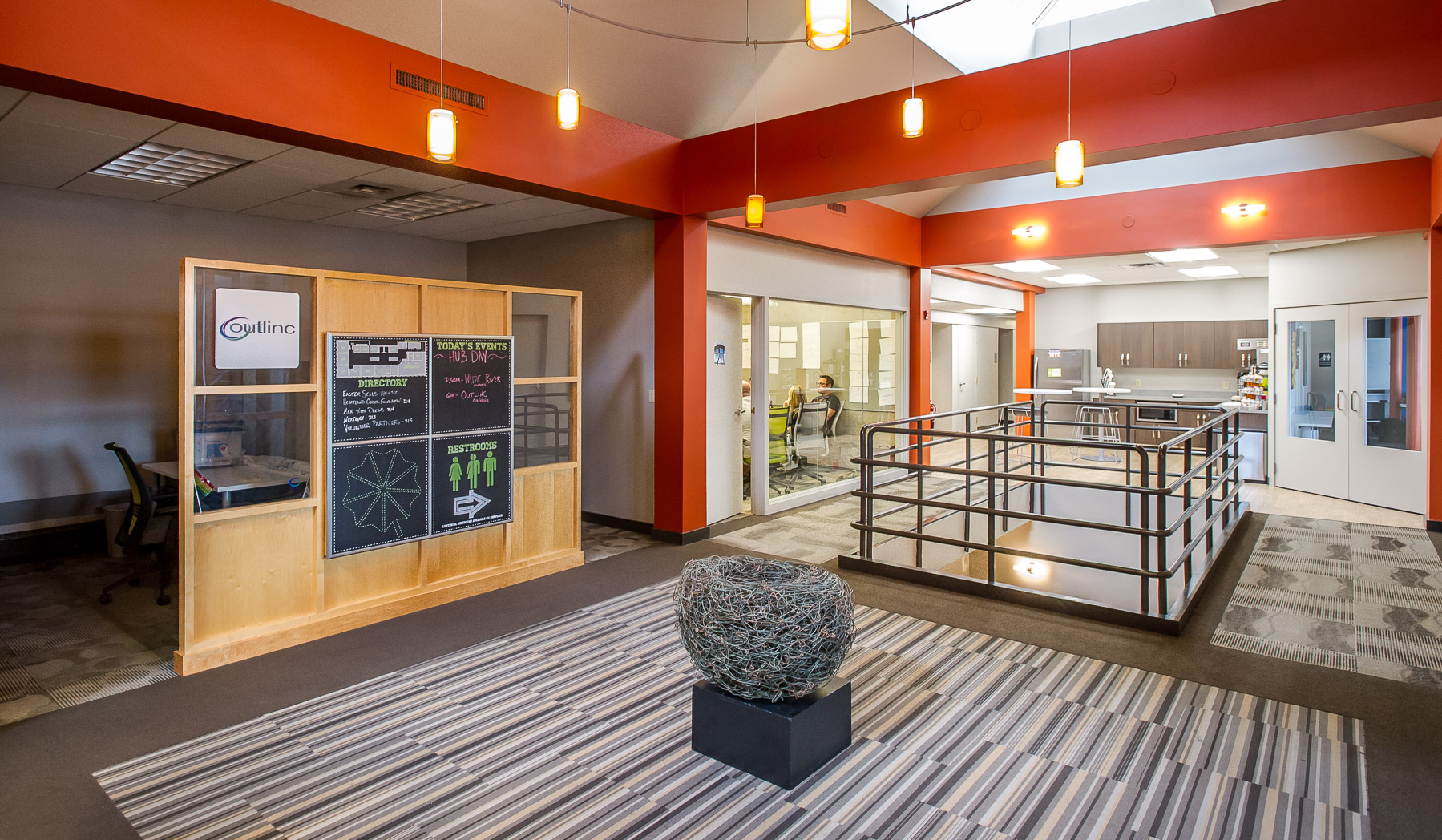 Looks aren't everything, but they are something. The Foundry is a modern, state-of-the-art collaboration space with everything your organization could ever need—including a pretty face.
NEWS
Get served all things The Foundry - from the local happenings to strides made right inside our walls.
MEMBER SPOTLIGHT
Members of The Foundry are working tirelessly to better our community every single day. We're proud of them, so we're going to show them off a little.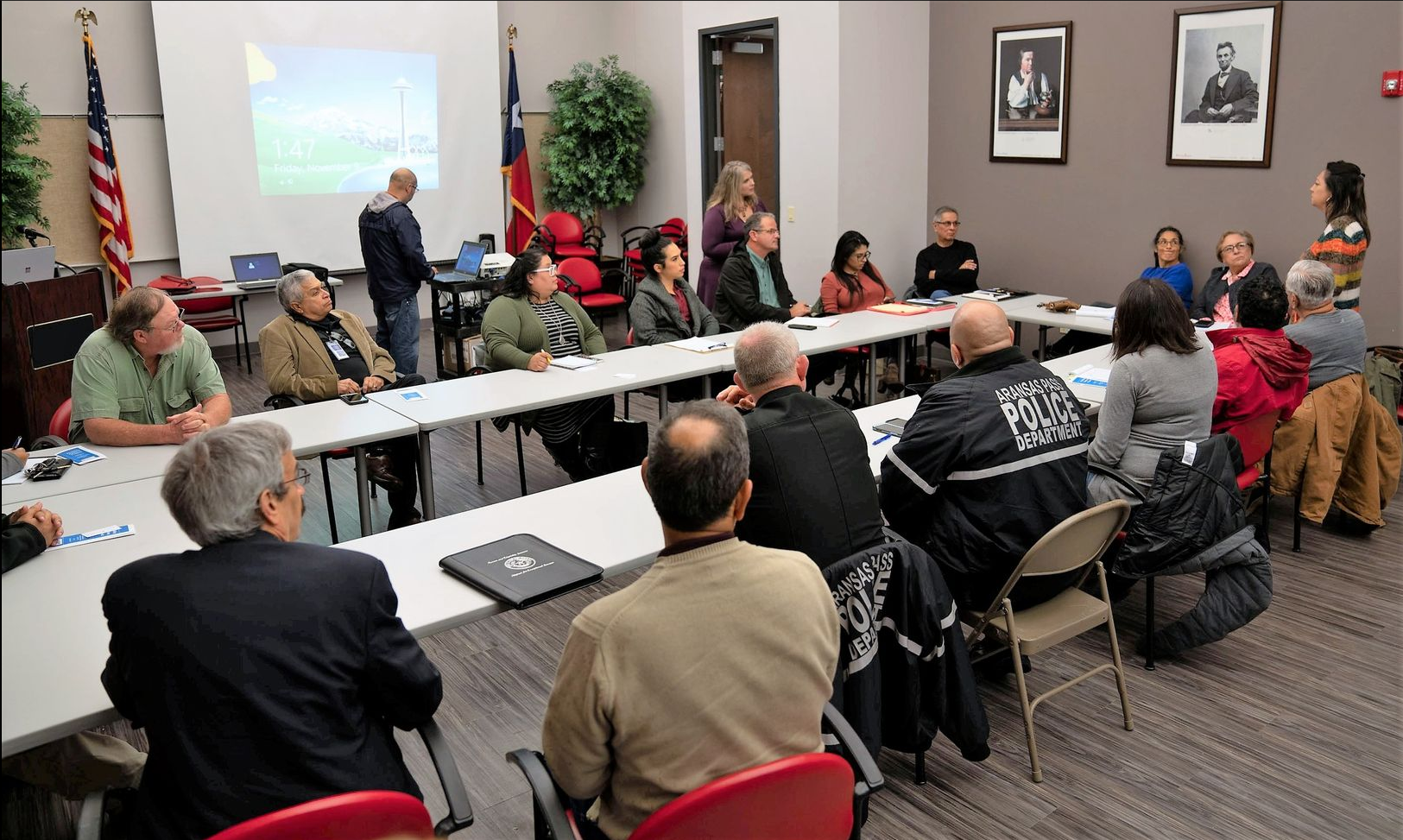 FEONIX MOBILITY RISING
For most of us, it's a given that our car will be sitting in the driveway every morning, just a key turn away from taking us where we need to go. We often forget how much of a luxury it is to have transportation at our fingertips...
The best offers, invitations and everything new at The Foundry, delivered straight to your inbox.