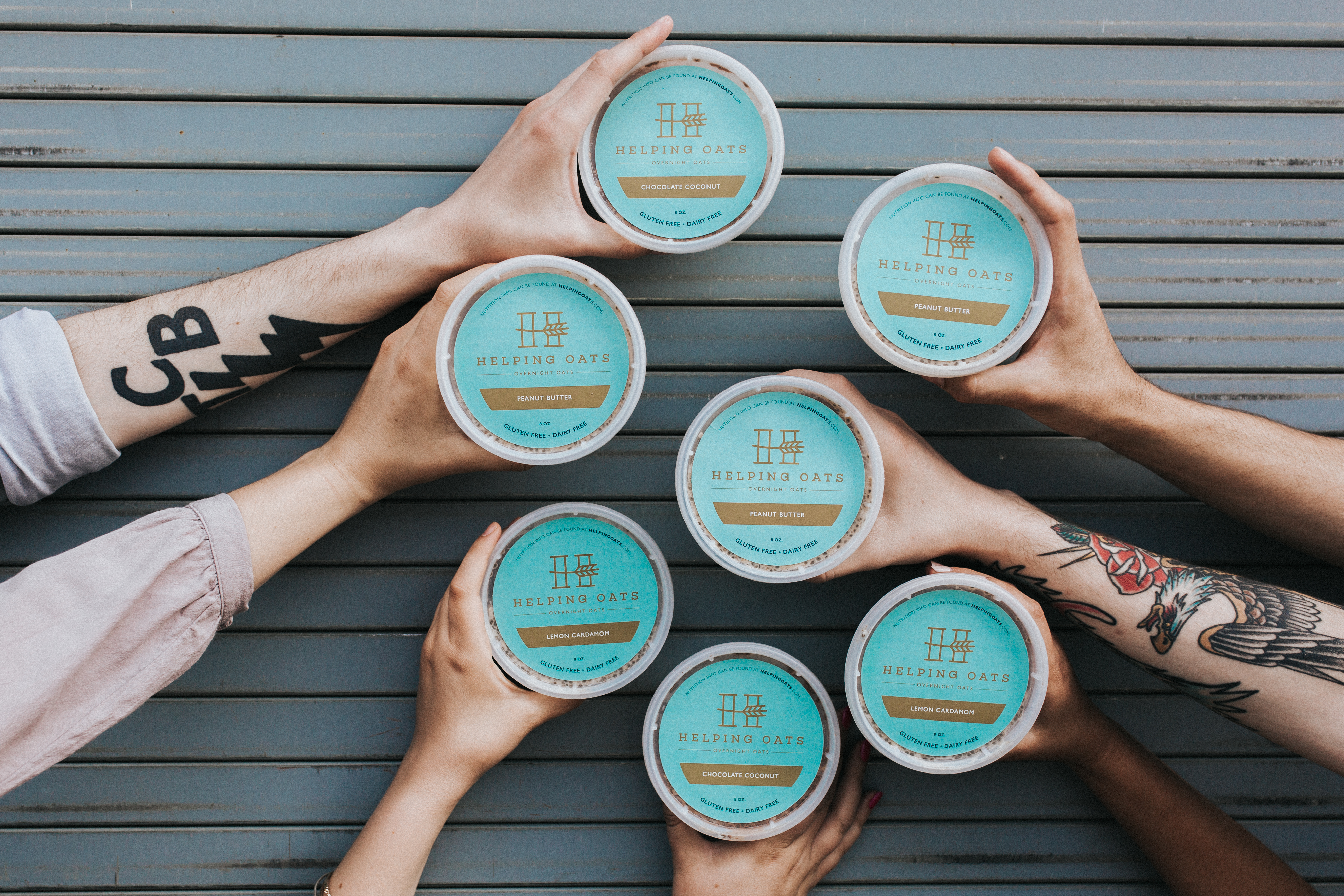 Helping oats is excited to announce the permanent brick-and-mortar home at The Foundry Coffee.
Helping people fall in love with a tasty new perspective on oatmeal
Helping businesses through the use of local ingredients and products
Helping our community by giving back 100% of the proceeds to local nonprofits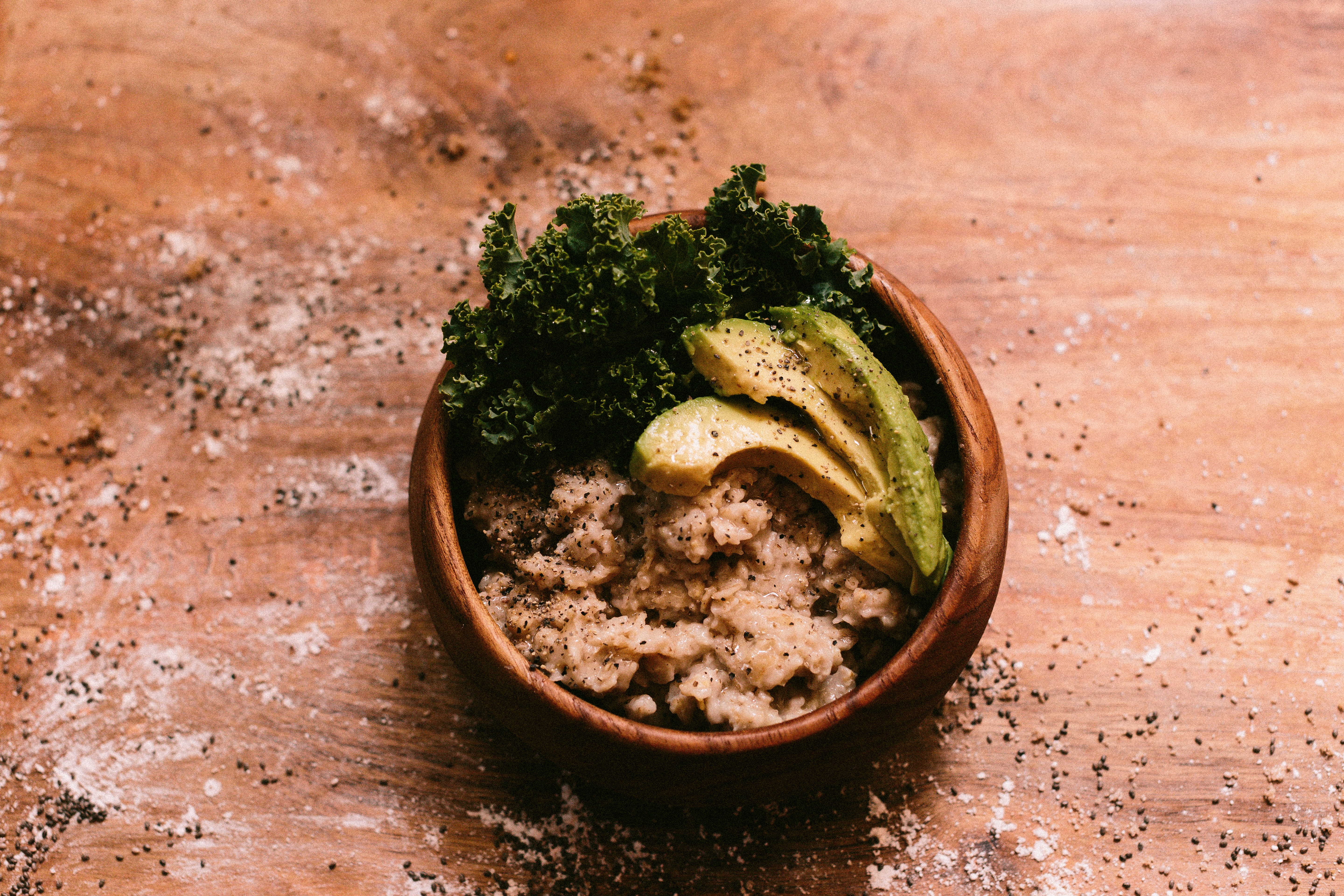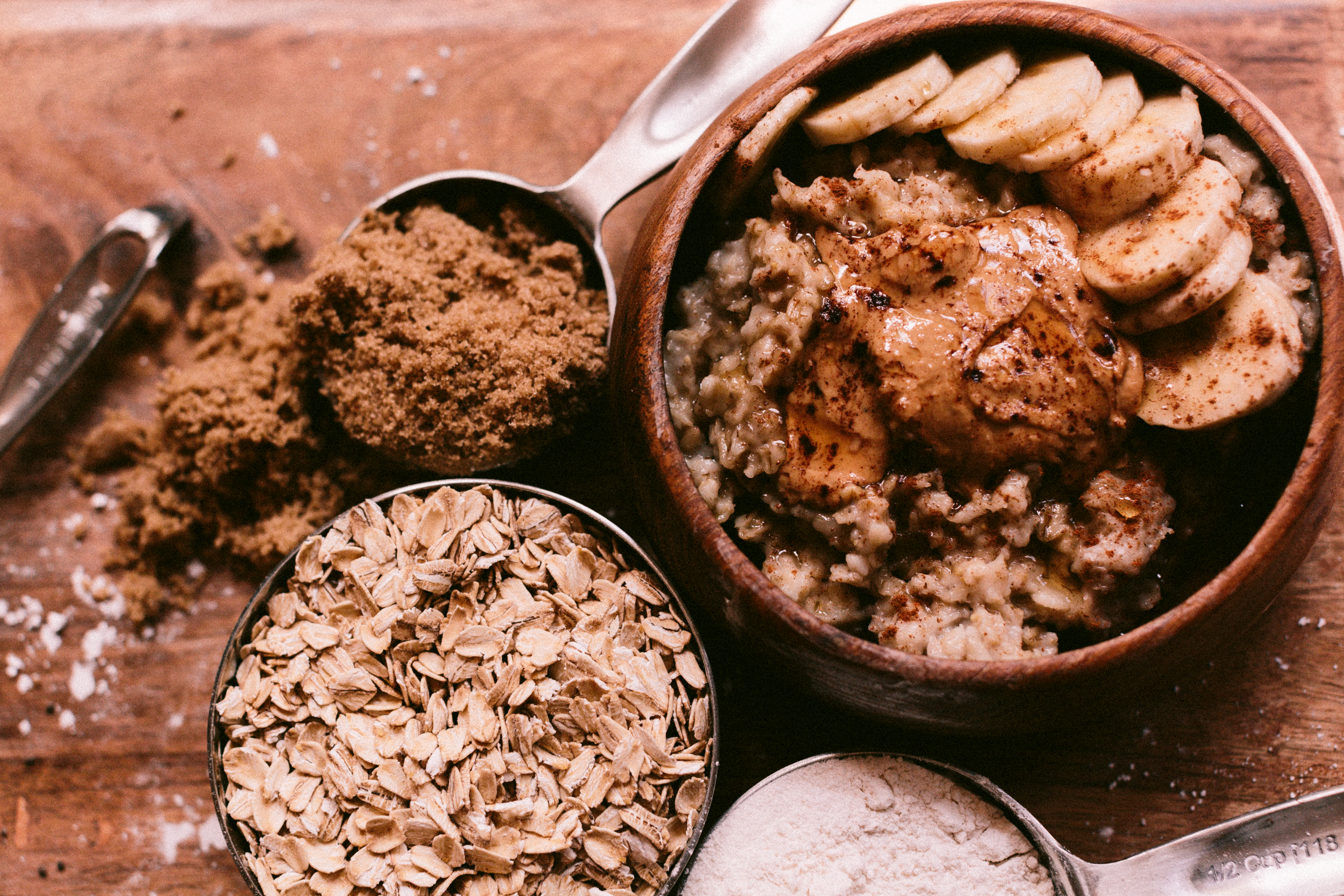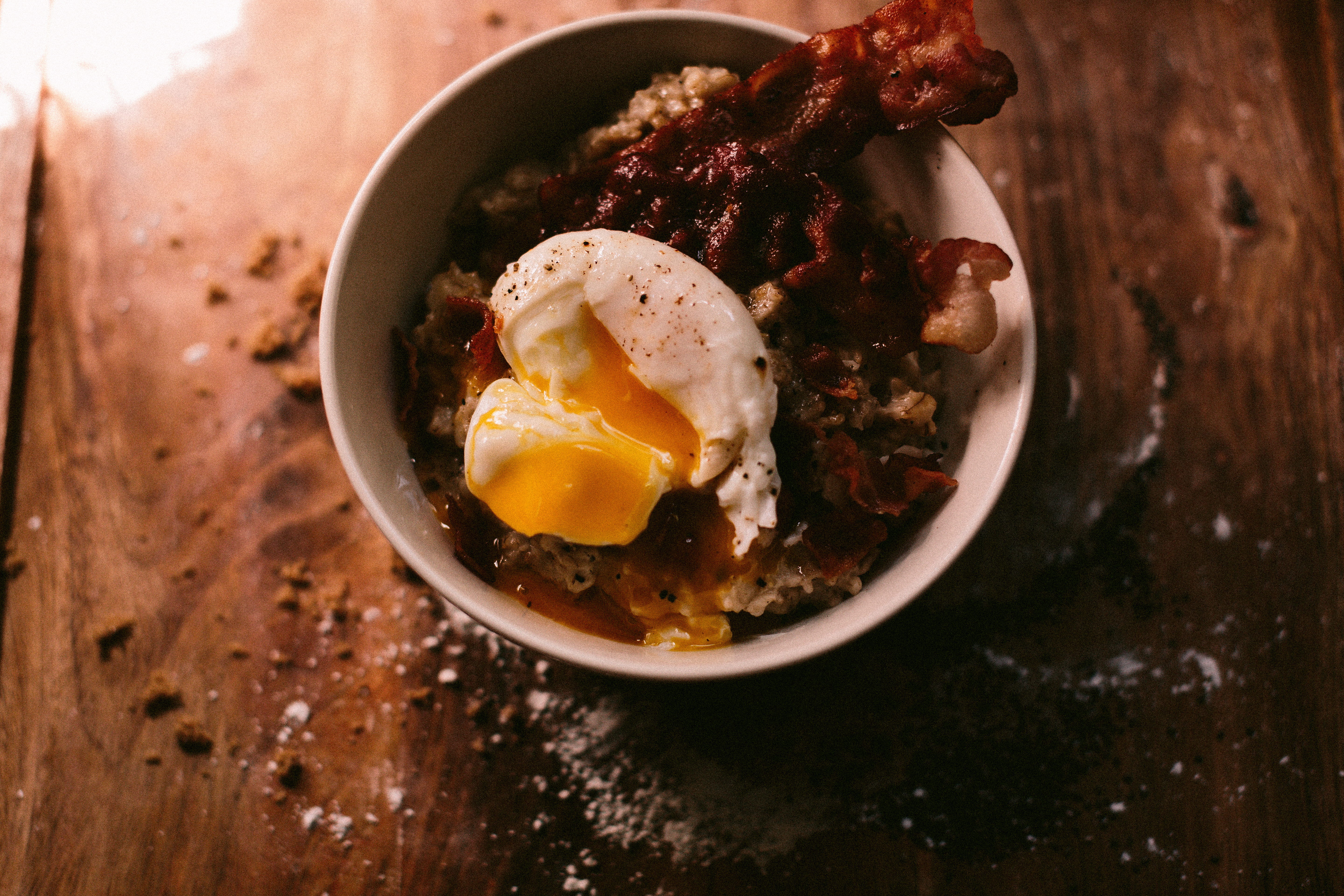 We're excited to bring you a helping of oats that uses high-quality, gluten and dairy free ingredients.
Helping Oats offers both warm and cold oatmeal, allowing you to satisfy your cravings all year long. Better yet, each of our recipes is made with fresh, local products you know and trust.