Lincoln's Green Initiative - A Proactive Change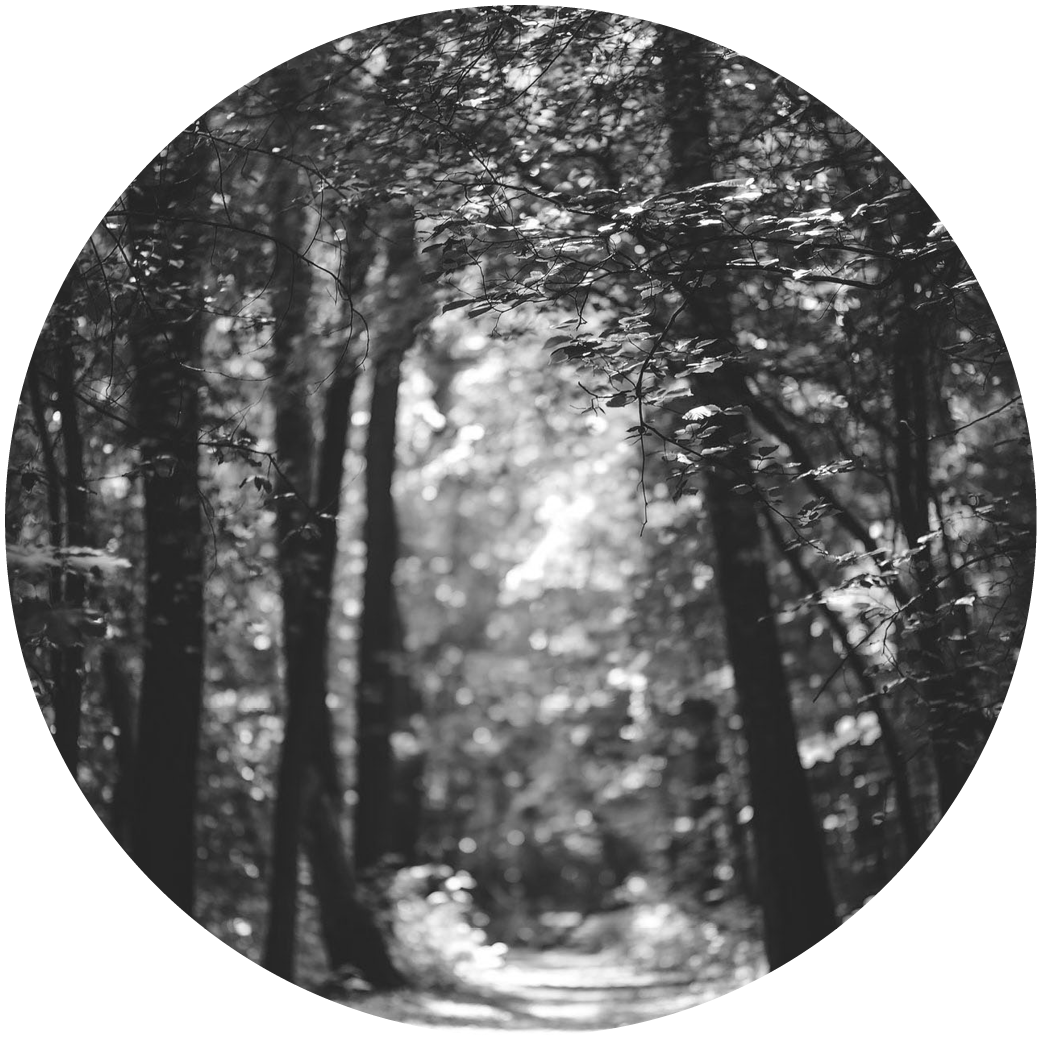 by Elizabeth Phillips
Mayor Leirion Gaylor Baird was elected this May, ready to tackle the problem on everyone's minds ― saving the environment. Gaylor Baird has started taking steps toward a new and improved green initiative, and she wants our county (and state) to be prepared for future destructive weather. Part of that green initiative is to create an environment-saving task force. This group is focusing on resiliency and being prepared for potential emergencies before they happen ― being proactive instead of reactionary. 
Gaylor Baird wants what's best for this city and everyone in it, especially in the aftermath of the historic flooding this past March. With millions of dollars in damages affecting Nebraskans across the state, these floods have made many people start to prioritize climate issues, and seek change.
The goal is to create "common sense strategies," building off of Lincoln's current climate plan. The current plan is called LEAP, Lincoln's Environmental Action Plan. This plan from Mayor Beutler's terms focused on recycling, making sure our water and air remain clean, preserving our natural resources, and reducing the emissions that harm our environment. Beutler came from a farm and was taught to treat the it with respect. He wanted to do the same for the city. Mayor Gaylor Baird wants to enhance that plan one step further. 
In hopes of promoting citizen input, Gaylor Baird will appoint task force members from a wide variety of backgrounds. The task force will be made up of nine members who will advise the City Council and the County Board, and they're appointed for six-year, staggered terms.
Research should always be the first step in a plan for a city, and Gaylor Baird has decided to do exactly that. The first stage of Gaylor Baird's action plan consists of gathering information. This task force will start to research climate hazards, demographics and emergency preparedness. Since this task force is all about being prepared in the face of severe weather it's important for the people in charge of this task force to know exactly what they need to be prepared for. 
The next stage is a collective planning process involving the citizens in the county. She wants to make sure that the people have a voice concerning what goes on in their community. She really seems
to care about the community and what happens to the people in this town. That's a characteristic that is really important with everything
that she is trying to accomplish. 
The Lincoln Electric System, or LES, has quite a bit of influence over energy consumption in Lincoln. Because of that, the mayor's task force wants to include them in the process of creating change as well. LES has a nine-member board that's in charge of making decisions involving the company, and Gaylor Baird wants this board to have a say when it comes to what happens in Lincoln.
On July 27th, LES held an event called The Sustainable Living Festival. It focused on "bringing us together with community partners in downtown Lincoln." People gathered in the Railyard as LES showed them different, easy ways to add "green" ideas into their everyday lives. The event was full of fun activities like an interactive house where you could have the opportunity to learn about the best energy systems that go into a house, electric vehicles, a map of Lincoln's bike system and the UNL bee lab ― which focuses on research and understanding the stressors of what impacts bee's health. Along with these activities, LES showed examples of how they use renewable energy to power Lincoln, showing how easy it is to make your life
a little more green.
So far, there have been four people appointed to the task force. Two of them are community members,  Shams Al-Brody and Cindy Ryman Yost. Al-Brody is a professor at UNL in the College of Education and Human Services. Ryman Yost is nonprofit specialist, who has been working for CEDARS. And the other two are serving on the LES board, Karen Griffin and David Spinar. Griffin is a geologist with over 25 years of experience in her field, currently working at Olsson. Spinar is currently working at RBC wealth management. 
With a wide variety of backgrounds and professions, the task force is shaping up to have some great, diverse perspectives. All four people seem to be qualified in their own field and want to make Nebraska a safe and ideal place to live.