Feonix Mobility Rising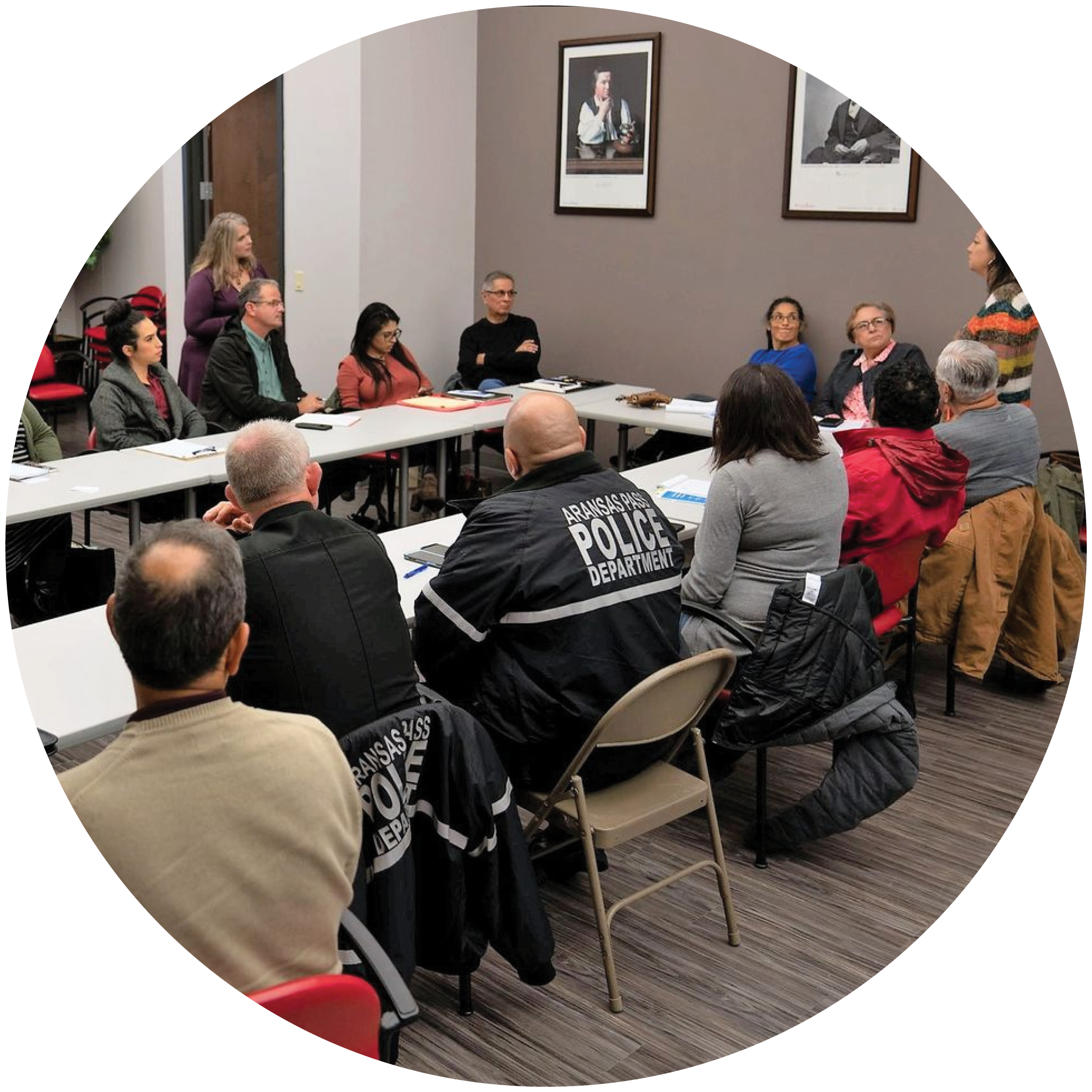 by Molly Paez
For most of us, it's a given that our car will be sitting in the driveway every morning, just a key turn away from taking us where we need to go. We often forget how much of a luxury it is to have transportation at our fingertips. 
Valerie Lefler and her team at Feonix Mobility Rising are reminded every day that having transportation in and around a community isn't something everyone has access to. 
Feonix Mobility Rising enhances transportation options for vulnerable and underserved communities. Jessica Seuferer, an account manager, describes Feonix as "Kayak but for ground transportation." They're not only dedicated to finding and providing transportation for these populations; they're a voice of advocacy in the communities they serve.
Eighty percent of missed medical appointments are due to not having transportation. I was humbled by this statistic and my conversation with Lefler and Seuferer as they walked me through what it means to provide this service in communities that have needed it for years. 
Valerie began her journey as the Executive Director of Feonix in March of 2018, working out of a cubicle at The Foundry. 
"We would not be here without The Foundry," Valerie said. "We started with just a couple people, and we've grown to a 20-person staff. Having a space with resources and meeting rooms gave us a launching pad to become what we are today." 
Feonix operates by three core values: innovation—the belief that solving global challenges requires state-of-the-art technology; access—that your ability to live a healthy life is determined by your access to healthcare, jobs, education, food, housing and loved ones; and impact—that data is only useful if you apply it correctly.
Feonix employs a software program called QRyde, which aggregates all systems of transportation in an area and provides the time and prices of transportation options. QRyde's software has been around for over two decades, helping countless communities across the country. 
"We provide basically every service needed to get the transportation software up and running in a community," Seuferer explained. "We start by researching statistics about different areas with high poverty rates, or areas surrounding medical facilities with no good public transit systems." 
After reaching out to a community, Feonix helps get the mobility program up and running. 
"We help communicate with a team in the area, provide insight and support, help set up new volunteers and points of contact. We also assist with training on the software and marketing help."
Feonix is proud to serve communities in five states, ranging greatly in size—from a population of 800,000 in South Carolina, to communities of less than 100 in Texas. No matter how big or small, Feonix meets their needs. 
As the organization grows, Valerie has high hopes for the future. 
"I would love to see us expand into 75 new communities and in other countries," she said. I could feel the excitement in her voice as she explained why the success of Feonix is so important to her and her team.
"My favorite part of our work is, without a doubt, the people we help. It's so cool to hear the success stories from passengers, saying things like, 'My life has meaning now' or 'I don't have to miss another medical appointment.'"
Thanks to Feonix, refugees have found work, seniors make it to their medical appointments, single moms get to therapy because they're struggling with domestic abuse—the stories go on. 
"Each story is unique," said Seuferer. "Knowing that we're making a difference every day across the U.S. is really powerful."